09 April 2020
Manchester games publisher signs biggest ever deal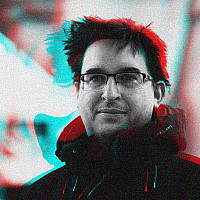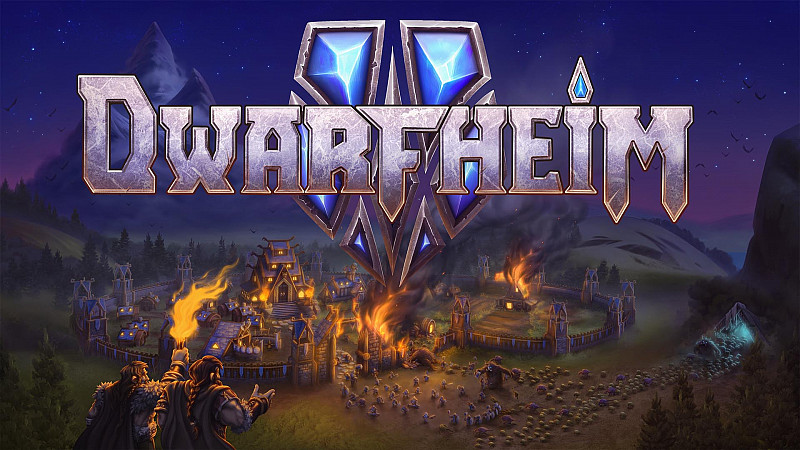 Merge Games has signed its biggest ever development deal with real-time strategy (RTS) city builder hybrid, DwarfHeim.
DwarfHeim has been developed by Norway-based Pineleaf Studio. It's already won numerous awards, ahead of its PC launch in the Auumn.
"DwarfHeim is a game on a grand scale being created by a team who are passionate about injecting new life into the genre," said Merge Managing Director, Luke Keighran.
"The team at Pineleaf are eminently talented and the game has been gathering acclaim at consumer shows and on Steam, so we are excited to start showing it off to the world,"
The game is Merge's most significant signing to date following the announcement of its 'Indie war chest' development fund last year.
"We were really impressed with Merge's attitude to the project, they understood what was special about the game immediately and all of them shared our enthusiasm. And, as an independent company themselves, they understand our business as well as games," added Hans-Andreas Kleven, Pineleaf's CEO.