08 April 2020
Front chosen for rebrand of Sheffield social enterprise restaurant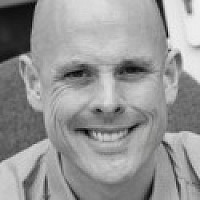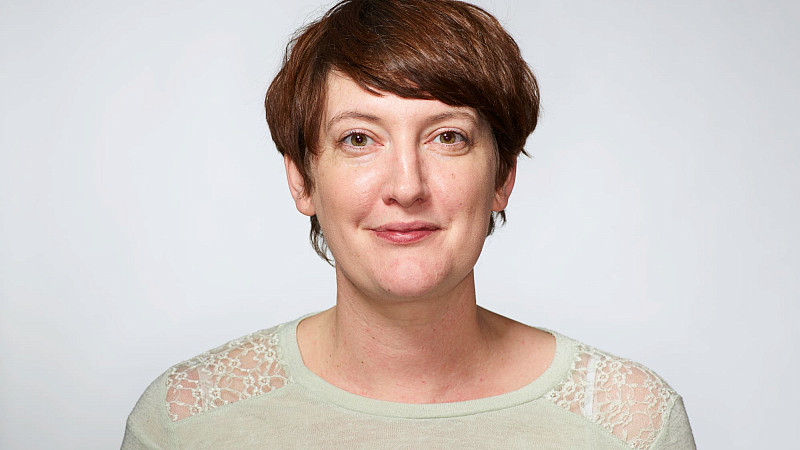 Sheffield creative agency Front has been appointed by social enterprise café, bar and restaurant Blend Kitchen to create a rebrand, new website and interior design. 
Blend was founded in 2018 to help local people who find it difficult to secure employment to kick-start a career in catering. In September, it is moving from the City Centre to 197 Ecclesall Road in a building owned by Twinkl, which specialises in teacher-created planning and teaching resources.
Front Account Director Lucy Redmond said: "Blend Kitchen is an amazing concept that adds so much value to those it helps and the wider community so we are honoured to be partnering with them on this project on a pro-bono basis.
"Our focus is on making sure the new brand reflects its core aim of bringing people from all walks of life come together to enjoy amazing food and drink in a relaxed atmosphere."
Gareth Jones, Blend Kitchen Trustee and Chair, added: "We were impressed with Front's understanding of our current mission and our future aims which are all about putting the people we work with at the forefront of everything we do. We are now looking forward to collaborating with the team and then launching the new venue over the coming months."