25 March 2020
Liverpool's Downing Students creates a first by appearing on China's WeChat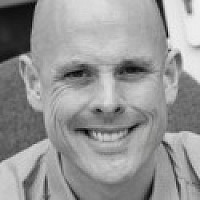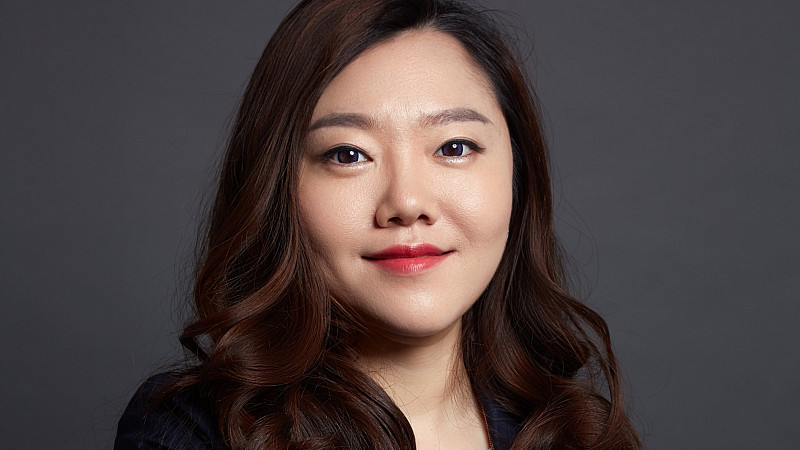 Liverpool-headquartered Downing Students says it has become the UK's first student accommodation provider to launched an app on the Chinese messaging service WeChat.
WeChat is used by hundreds of millions of Chinese people daily for a range of services including messaging, mobile payments and bill paying. 
The Downing Students app allows students to view property details and availability across its UK student accommodation portfolio.  Students can book rooms and pay a deposit using WeChat Pay and will receive their tenancy agreement via the app.  
The company has a significant presence in China, with a Beijing-based office and regional teams covering key Chinese regions.
Ann Lodge, joint chief executive at Downing Students, said: "We're delighted to be introducing our landmark WeChat app which we hope will help to simplify what can often be an incredibly complex and drawn-out payment process for our Chinese students. 
"While the prospect of moving to the UK to study is an incredibly exciting one, we also appreciate that moving to the other side of the world can be quite stressful and we want to ensure that our students feel supported from the outset.
"Through our mini programme, students will be able to view, book and pay for their accommodation with just a few clicks. Once the application is fully up and running, we will be encouraging all of our Chinese agent partners to use it and benefit from the time and labour savings that the platform offers."
Jingjing Xu (above), general manager for Downing China, added: "Studying abroad offers a brilliant opportunity to get to know and become part of a new community and experience a different culture and environment.
"Downing's team makes a huge effort to provide opportunities and communal activities and spaces that help to ensure that students are able to integrate, get to know each other, and build positive relationships. I'm proud to be part of the team working to engage with and support Chinese students and build the Downing brand here in China."
Downing owns and operates more than 7,000 student beds across nine locations, including London, Edinburgh and Manchester.