06 March 2020
Leeds digital agency targets £2m turnover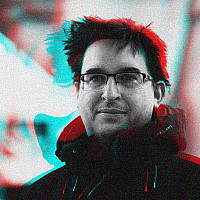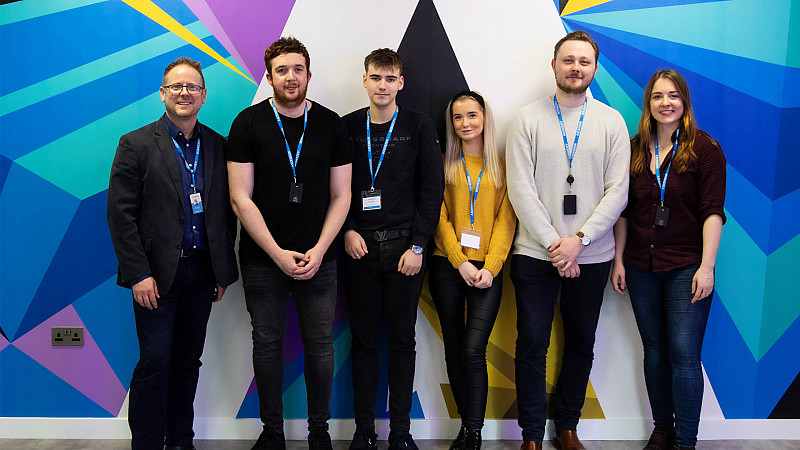 Leeds digital agency Ascensor has hired 5 staff as it aims for a £2m turnover this year.
The company says it's had a 57% increase in business over the last 12 months.
"We are doing more and more work within the financial services sector where providing high levels of governance and rigour around security are vital for our clients' success," said Managing Director, Andrew Firth.
"Digital Marketing is a high growth area within our portfolio and continuous new client wins have necessitated our increasing capacity."
The agency has recruited Richard Miles as Service Delivery Manager and Jonathan Bailey as Paid Media Manager. It has also brought in a Client Success Executive, Digital Marketing Executive and Office Manager.
"Everything is on track for Ascensor to deliver another year of growth and now we're in our new premises our recruitment is in full flow. We're delighted to welcome these five exceptional new colleagues," continued Firth.