13 February 2020
Tootoot named UK Rising Star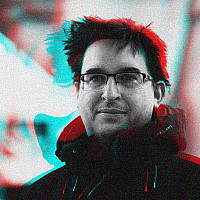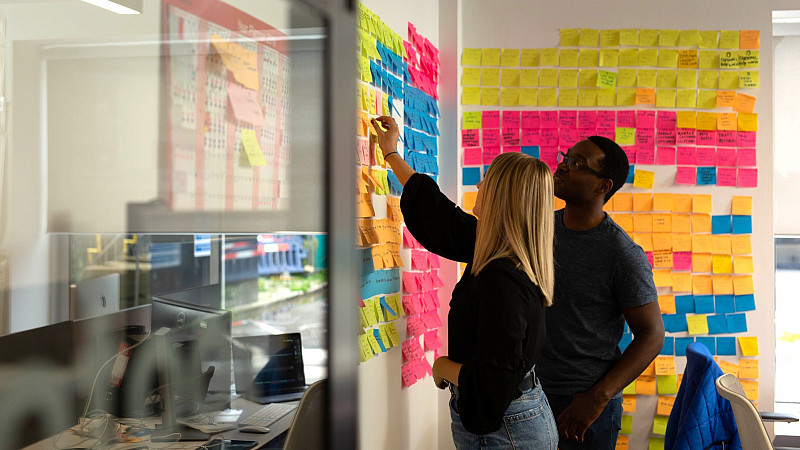 Manchester's Tootoot has been named as one of the 10 most "exciting early-stage tech companies" by Tech Nation.
The firm makes software to support psychological safety and wellbeing within education, sport and the workplace.
"We are delighted to be putting the North on the map! We are on a mission to make organisations happier and safer places around the world and having just secured our first VC seed investment, we are excited to launch our new SaaS platform for Enterprise and SME," said Michael Brennan, co-founder & CEO, tootoot.
Tootoot was the only Northern winner at Tech Nation's Rising Stars competition, which is a national scale-up competition to showcase companies, which judges believe are on track to become the world leading tech companies of tomorrow.
The judging panel included techUK President, Jacqueline de Rojas, PrettyLittleThing co-founder Adam Kamani, and MD of Microsoft for Startups UK Amali de Alwis.
Previous Rising Stars winners include Tickr from Liverpool which went on to raise £1m through the Seedrs platform.
"The Rising Stars announced today are great examples of the strength of the UK tech ecosystem. The winners highlight that innovation, determination and ambition in this fast growing sector can be found right across  the UK. What the Rising Stars competition, and indeed Tech Nation, does is provide a platform to showcase these exciting and innovative companies," said Mike Jackson, Entrepreneur Success Director, Tech Nation.