20 February 2020
Growth in profits for Moneysupermarket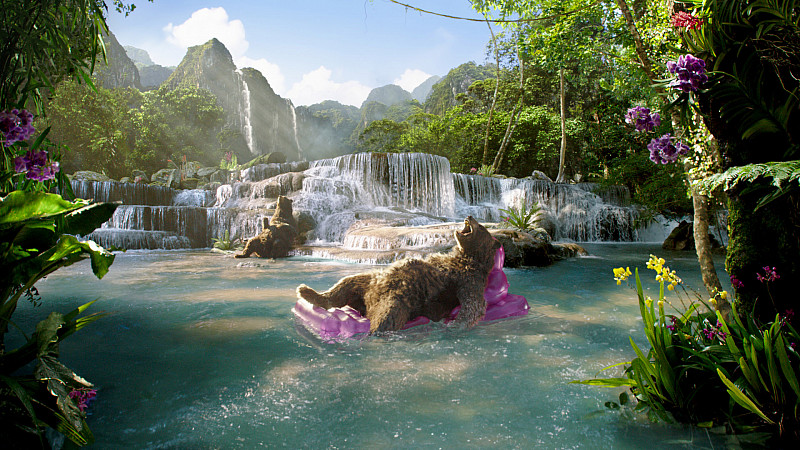 Moneysupermarket has reported a 9% increase in revenue to £388.4m in its preliminary results today.
The Group has also returned to profit growth with profit after tax up 10% to £97.9m.
After what it said was a "year of investment", it has sought to improve the optimisation of the online customer experience, with a focus on mobile. At the moment more customers are visiting the brand from mobiles than they are from desktops, but "mobile customers are less committed to the transaction" compared to those on desktop devices. It said the shift to mobile devices placed "about one percentage point downward demand pressure on gross margin."
Through its "Reinvent strategy" it has focused on customer journey optimisation, which is run from its permanent technology hub in central Manchester.
It said that this had delivered conversion gains and reduced the margin pressures from the change in mobile mix and "natural search ranking volatility."
In the results, it also stated that the personalisation strategy and the launch of its Get Money Calm marketing campaign had been "well received by customers."
It has signed up more than 600k customers to its energy and credit monitoring services via the mobile app.
"The initial economics for customers using the monitoring services are promising. We are seeing evidence of higher customer engagement and cross sell of products and a higher likelihood to return to our website from unpaid sources," it said.
"Whilst the costs to serve for a monitor customer are higher, the revenue upside more than offsets this and the initial acquisition costs. Our initial cohorts of customers using monitoring services therefore have delivered an enhanced contribution versus a control group on a 12 month view."
"It's good to report the Group returned to profit growth and once again helped UK households save over £2bn on their bills," stated Mark Lewis, Chief Executive Officer of Moneysupermarket Group, who's due to step down shortly.
"Innovation will continue in 2020 as MoneySavingExpert, the most trusted brand for finding energy deals, launches a new energy autoswitching service."