21 February 2020
Education firm appoints Liverpool agency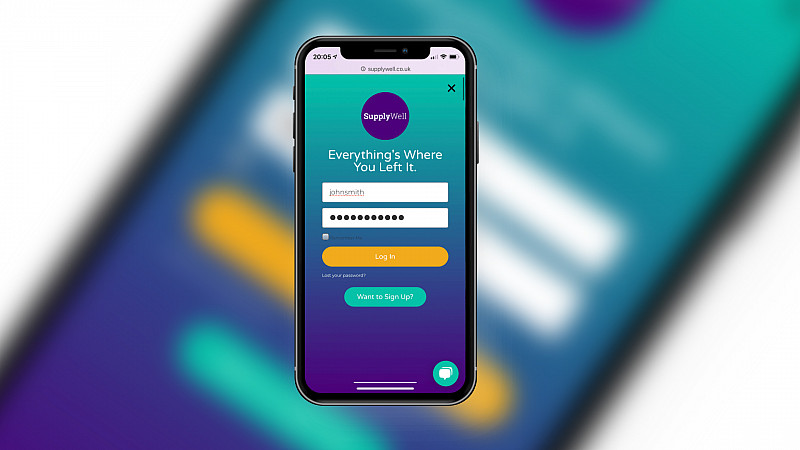 Kolodo has been appointed by education management business, SupplyWell.
The Liverpool agency has been brought in to create a web app, and to work across the company's online and offline marketing strategy.
"We are thrilled to partner with SupplyWell to deliver a helpful solution for teachers and schools through technology. The app will use smart algorithms and AI to help alleviate manual processes and keep as much money as possible in schools whilst improving wellbeing for teachers," stated Kolodo's MD, Josh Diamond.
SupplyWell is a digital platform aimed at reducing staff absenteeism, improving teacher retention and helping schools save money on recruitment.
"The user experience of our product is key. It needs to be simple to use but look beautiful," explained Supplywell co-founder, Dan Price.
Kolodo brings together a thoughtful approach to design, built around the user, and when partnered with their technical process it creates a two punch combo that makes them a great choice. The fact that they are brilliant to work with was the knockout blow!"