27 February 2020
Digital agency secures £11million investment from BGF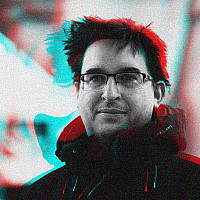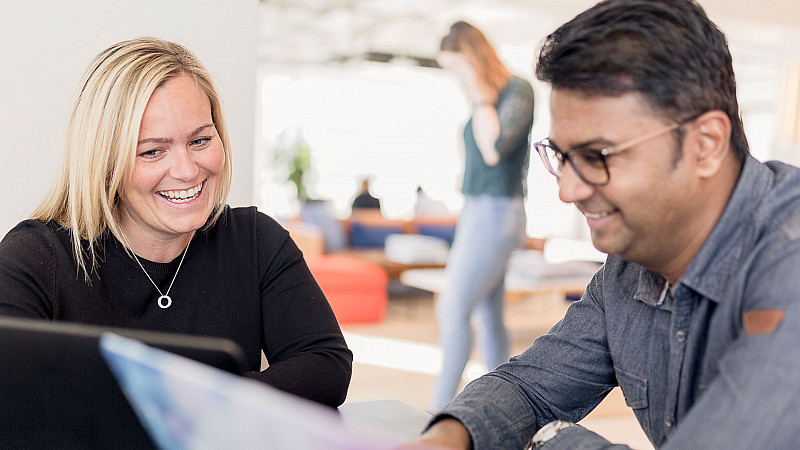 AND Digital, which has offices in Manchester, Leeds and Halifax, has secured an £11m equity investment from BGF.
The company, employs more than 600 people across its 6 offices, or "clubs" and has a turnover of £42m.
The money will be used to open a number of new "clubs" around the UK and internationally.
"AND has been on a massive growth journey since our start-up days in 2014. We've built a truly remarkable company, based on a unique club model, which has accelerated our clients' digital capabilities and helped to grow tech talent throughout the UK. With confidence in our model and strong demand for our services, we've set an even bigger goal for ourselves: to take what we have built and now make a global impact – that's our BHAG, or 'big hairy audacious goal', for 2025," said Paramjit Uppal, Founder of AND Digital.
"The growth funding from BGF provides the financial resources to really go for our BHAG 2025. With it, we can make essential investments that will fuel our growth, with the freedom to challenge more traditional ways and assumptions about how companies scale and grow. That allows us to focus on building a company that really does stand out - in what it believes, how it works and how it grows. 
"BGF is a perfect partner for us and, throughout our discussions, has shown its deep belief in our business with a mindset that allows us to now get on with it. I'm excited for the future, and can already see our BHAG over the near horizon."
The firm's client base includes British Airways, Gousto, NBrown Group and IAG Cargo.
"AND Digital is a fantastic business, with a truly innovative and scalable approach to delivering technology services of the highest quality. Paramjit and the team have built an excellent track record in the market through working with some of the UK's biggest enterprises," added Alex Snodgrass, an investor at BGF who will join the board of AND Digital.
"We're delighted to be joining the business at such an exciting time, supporting the next stage of its growth journey to further expand across the UK and build an international offering."