14 February 2020
Communisis Digital acquired by Sunderland tech firm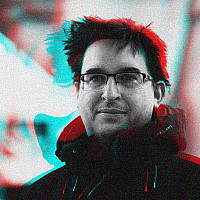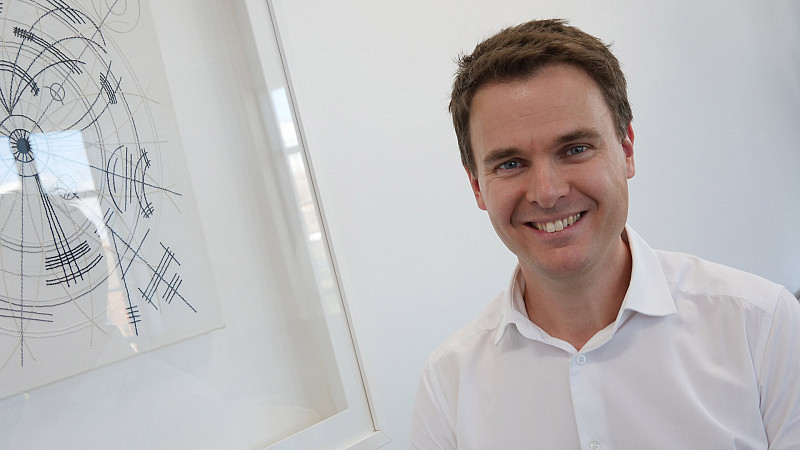 Communisis Digital, a subsidiary of Leeds' Communisis Group, has been acquired by Saggezza
It will now be rebranded as Saggezza Digital, as the Sunderland firm brings web and app builds into its business.
The company, which also has offices in London, the US and India has appointed Suhail Ahmed to head up the new operation.
He joins from TI Cycles of India, where he headed its ecommerce business and brands.
"This new arm of the business represents a significant opportunity for Saggezza to grow, and I am really looking forward to bringing my experience of working with brands and running e-commerce businesses to help agencies and brands that we work with solve their business problems with the right technology stack," he explained.
Saggezza originally started working with Communisis in 2016 and now plans to grow its client base globally.
"Communisis Digital was a great company with a fantastic and highly-skilled team and we're delighted to be able to welcome them into the Saggezza family," said Martin Williams, UK Managing Director of Saggezza (pictured).
"in the years we've worked shoulder-to-shoulder with colleagues from the company, we have witnessed first-hand how our services dovetail, offering an unrivalled experience to clients and adding real value to the projects we've worked on.  To have this now, as part of our own business, is fantastic and we have exciting plans for the growth of the company."
Earlier this year, Saggezza acquired US IT consultancy and software development firm, Omni.
"The acquisitions of both Communisis Digital and Omni are testament to just how much we've grown over recent years," continued Williams.
"Both brands are held in extremely high regard for the services they offer within their respective markets and will really help enhance not only the breadth but the quality of services we are able to offer."
The deal means 10 additional staff have joined the company, with most based in London.