24 February 2020
Barratt Homes appoints Kagool as official Sitecore Partner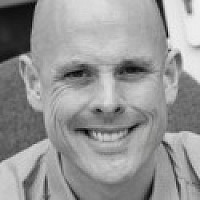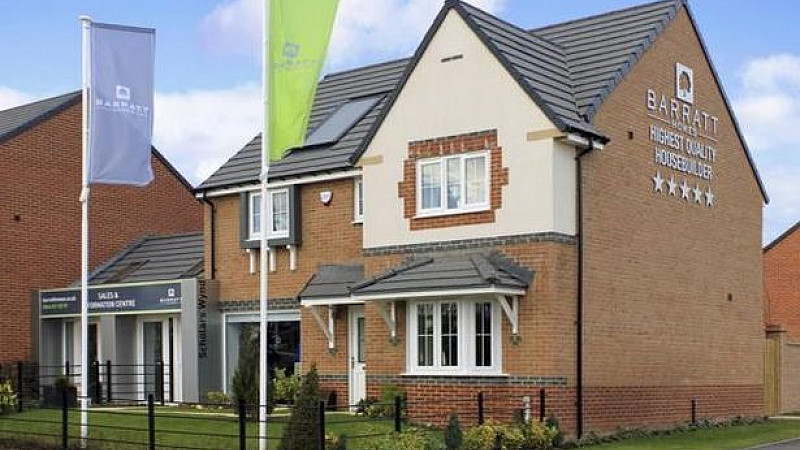 Barratt Homes, the UK's largest housebuilder, has appointed Manchester digital marketing agency Kagool as its official Sitecore Partner.
Kagool will help the housebuilder to get the most out of Sitecore and build features to drive website personalisation. Within the next 12 months the Barratt Homes website is to use Sitecore's rich data and analytics suite and MVT functionality to build evidence for enhancements.
Geoff Lentin, New Business Director at Kagool, said: "We're delighted to be working with Barratt Homes to help deliver on their ambitions. We share Barratt's excitement about the future of housebuilding and using Sitecore to deliver genuine business benefit and customer satisfaction."
James Wallace, Group Head of Digital and Marketing at Barratt Homes, added: "We are excited to be working with Kagool given their track record of delivering best-in-class Sitecore experiences.
"We have an ambitious digital roadmap to deliver in the next 12-24 months where we will be looking to leverage the full potential of the Sitecore platform.
"Kagool impressed us during their pitch with a deep understanding of Sitecore and a willingness to embed Sitecore within all ranks of their organisation. We look forward to working with Kagool as digital partners."