06 February 2020
Absurd uses Alexa to reduce electrical fires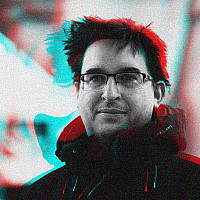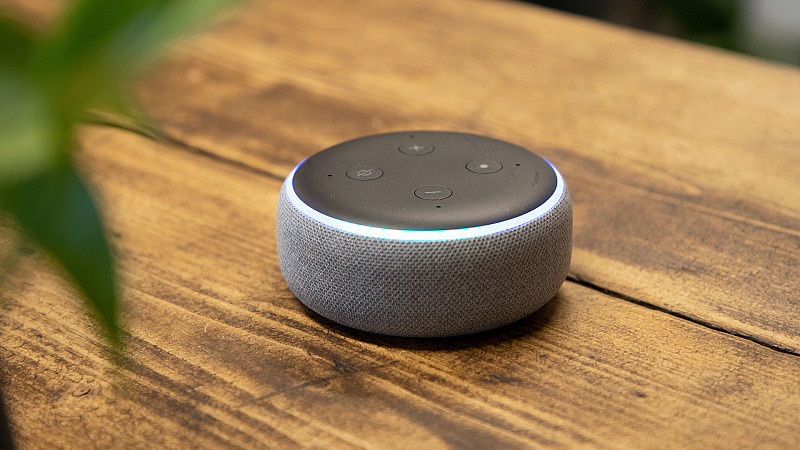 Absurd has teamed up with Electrical Safety First on a new campaign to slash the number of electrical fires in the UK.
The Manchester agency has used an Alexa app to enable homeowners to access recall information about faulty electrical products.
"Product recalls are a major focus for us, and with most people not registering their electrical products, it can be hard to find out whether a product you own has been recalled," explained Emma Drackford of Electrical Safety First.
"We hope that by launching the Alexa app, people will use it to make ad hoc checks whilst doing chores around the house, without the need to open up a website. It's all about removing barriers and giving our audience the tools they need to use their electrical products more safely."
According to the organisation, UK electrical product recall has an average success rate of just 10-20%, which means that millions of potentially unsafe electrical items still being used. This poses a significant danger of electrical fire.
Alexa owners can ask the device whether their washing machine, fridge or any other product has been recalled by telling Alexa the brand of the device.
"This is the latest of several campaigns we've delivered for Electrical Safety First - it's a great example of how voice technology can be used to best effect and is the very definition of tech for good. It's a simple concept with enormous benefit," said Oliver Bailey, Client Partner & Co Founder of Absurd.