10 January 2020
mmadigital plans £10million advertising campaign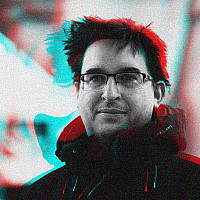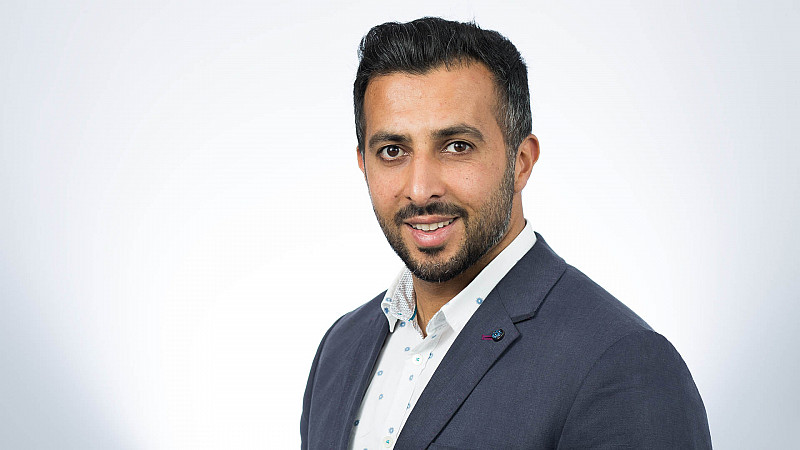 mmadigital says it plans to invest £10m in advertising campaigns this year, following a series of new contract wins.
The Manchester agency says it will use all media, including national television and radio.
"We have seen significant growth in the last year and so, are in a position to commit significant ad spend to a national awareness-building campaign. We are now looking to reposition two of our consumer-facing brands, The Compensation Experts and The Medical Negligence Experts, as the market leaders in the generation of qualified leads for personal injury and medical negligence enquiries to reflect the calibre of our offer to legal firms," explained Dez Derry, CEO and founder of mmadigital.
"This advertising campaign will help to double the large number of enquiries we already receive. Because of this, we have invested in a new call-handling system and will be significantly increasing our contact centre team in the coming months so that we will be more than capable of handling this increased demand."
Derry added that in 2019, it increased its headcount in Manchester from 6 to 30 staff.
The advertising campaigns are due to go live before Easter.