29 January 2020
Manchester Digital announces expansion of Digital Her programme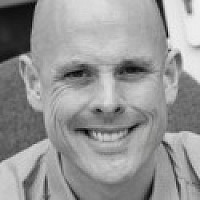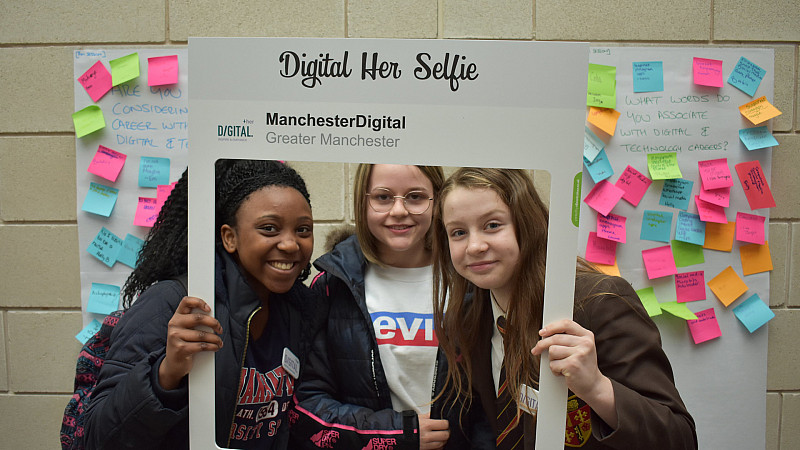 Manchester Digital has announced new additions to its 'Digital Her' programme, including funded coding scholarships, summer camps and mentoring programmes.
The independent trade body for digital and tech businesses across Greater Manchester has partnered with Code Nation to offer four fully-funded coding scholarships throughout 2020.
The aim is to support women wanting to secure a role in the sector, or those switching career or returning to the industry following a break.
In addition, a funded, week-long 'curiosity camp' will run in collaboration with local businesses this summer. It aims to support young women aged 13-15 who are interested in learning more about the history of women in tech and the career paths available to them. 
This year, Manchester Digital will also partner with the Institute of Coding as part of its efforts to increase diversity in tech and has agreed a partnership with One Million Mentors to support mentoring of the young women who took part in Manchester Digital's 2019 Digital Her roadshows.
Emma Grant, Head of Talent and Skills at Manchester Digital, said: "The only way to solve the skills shortage is by connecting industry to education and inspiring young women to take up careers in digital and tech.
"Through the programme, we've seen numerous students realise that regardless of their background, or whether they take a STEM or non-STEM route, there is a career pathway that is accessible to them in our industry.
"Entry and progression into our industry often aren't linear - which in itself brings opportunities. We're looking forward to another exciting year in 2020 with our new initiatives that will make the programme bigger and better.
The Digital Her programme was created by Manchester Digital in 2018 in response to a significant lack of women in technical roles and reached more than 1,200 young women across Greater Manchester in 2019.