24 January 2020
Betfred signs mobile and internet betting deal in Colorado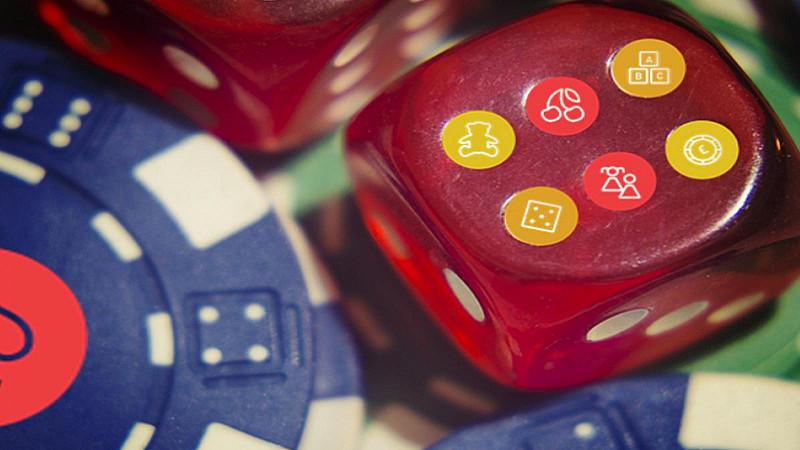 Betfred has signed its second gaming deal in the United States.
The Warrington-based group, has agreed to offer Sports Wagering throughout the state of Colorado.
Subject to regulatory approval, Betfred and Saratoga Casino will open a full sports book at its Black Hawk operation, as well as providing mobile and internet betting across the state.
"We are delighted to partner with Saratoga Casino Black Hawk," stated Mark Stebbings, Betfred Group Chief Operating Officer.
"This is an exciting opportunity for both companies and we look forward to sharing our joint expertise to provide excellent service and value for sports bettors both on premise in Black Hawk and online to the people within the state of Colorado."
Betfred will also provide marketing, compliance, support and trading as part of the deal.
"We are excited to have BetFred as our sports wagering partner," said Daniel Gerrity, President of Saratoga Casino Black Hawk.
"With over 50 years of international experience in the industry, it's a great opportunity to leverage their expertise along with the Saratoga brand to become the market leader in sports wagering in Colorado."
Betfred USA Sports is a wholly owned subsidiary of Cheshire's Betfred Group. It was established in Las Vegas last year, to enter the US sports betting market.
Last summer, it signed its first American deal, with a technology and operations agreement with Elite Casino Resorts, in Iowa.