13 January 2020
Banks Digital builds new website for leading skincare clinic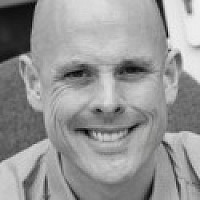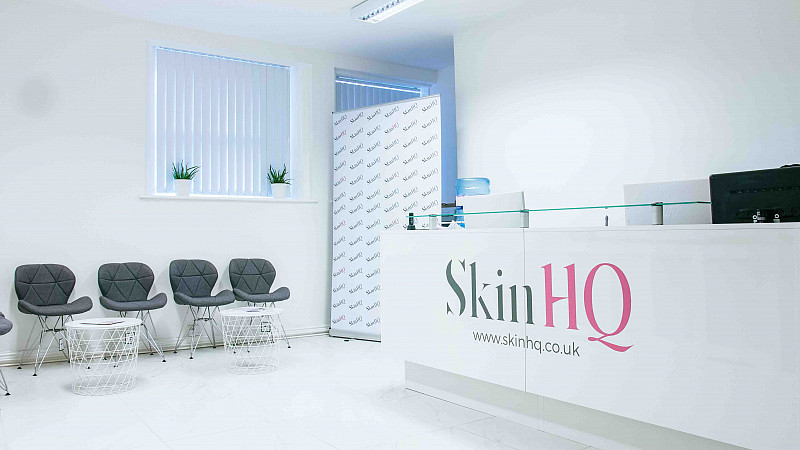 Manchester's Banks Digital has built a new website for leading clinic Skin HQ.
The brand, which has branches in London, Manchester, Birmingham, Liverpool and Bradford, offers treatments ranging from laser hair removal to microdermabrasion.
With more than 96% of Skin HQ's online traffic coming from mobile devices, Banks Digital was tasked with designing an "intuitive, sleek mobile experience with an emphasis placed on both customer journey and speed".
Maria Wright, Branding & Project Manager at Skin HQ, said: "We want our customers' first-class experience of Skin HQ to start on their mobile. Thanks to Banks Digital our website now stands out in our industry. Its design and functionality have exceeded our expectations."
Paul Banks, Director at Banks Digital, added: "Skin HQ use the latest cutting-edge technology to treat their patients. Their website should be no exception. We've set new industry benchmarks for Skin HQ including the implementation of a WhatsApp chat widget for mobile users to emphasis the brand's commitment to first-class customer service."
Banks Digital is based in WeWork Manchester and has clients including Adidas, Reebok, Couture Club and Swimzi.