16 January 2020
Amazon invests in Manchester with first UK corporate office outside of London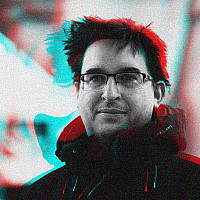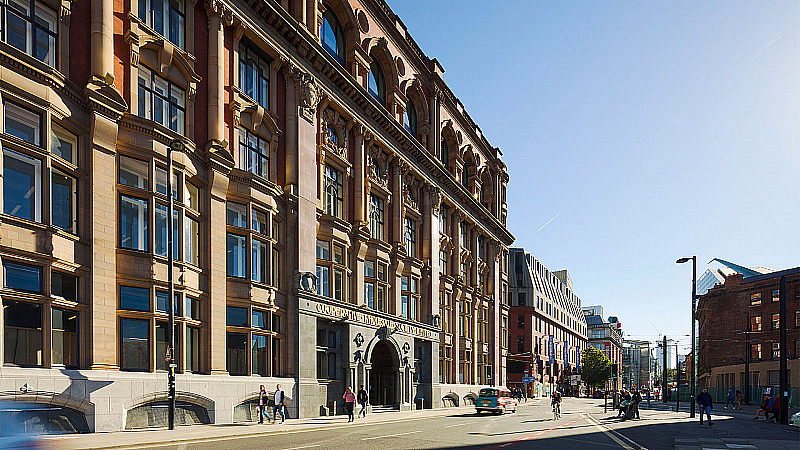 Amazon has officially opened its first UK corporate office outside of London, with plans to employ over 600 "highly skilled" tech and non-tech employees in Manchester.
"I am delighted we're opening our first corporate office in the North of England today," said Doug Gurr, UK Country Manager, Amazon.
"Manchester offers an incredible talent pool, a thriving hub of fast-growing UK tech start-ups and is a centre of academic and intellectual excellence. We are already actively hiring from all a range of skillsets for our new Manchester office, so if you've always wanted to build the future, come build it with us."
The 90,000sq ft space take all 6 floors of the Hanover Building, and according to the firm, it's designed a "collaborative and sustainable workplace" with the aim of "minimising waste and optimising space."
Amazon has also announced a Future Engineer Bursary for students at the University of Manchester. This will provide £3500 to selected students for their undergraduate course.
"The University of Manchester is delighted to be part of the Amazon Future Engineer programme and welcomes the support Amazon is providing to fund two undergraduate students studying computer science," said Professor Robert Stephens, Head of Computer Science, The University of Manchester.
"We hope that this initiative, together with a number of other outreach programmes that the University delivers, will help inspire and enable more students to study computer science and pursue tech careers."
The company is also launching the AWS Startup Garage in Manchester, which will support startups as they develop their businesses. This will be hosted in the new corporate office throughout the rest of the year.
AWS is already working with Wondrwall, Mission Labs and DigitalBridge.
Once fully operational, Amazon will employ more than 6000 people in the North West alone, across the new office and fulfilment centres at Manchester Airport, Warrington and Bolton.