13 December 2019
Winding up petition for VST Enterprises to be withdrawn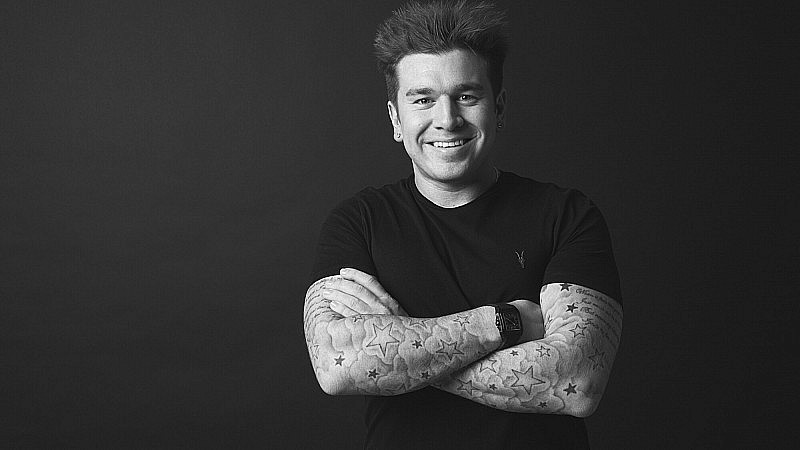 A winding up petition which was issed for Manchester's VST Enterprises is to be withdrawn.
The company released a statement to Prolific North this morning, following the notice in the London Gazette, which said that a winding up petition had been lodged by finance company, Lombard North Central PLC, which claimed to be a creditor.
However, according to VST Enterprises, the "small invoice" and the correspondence relating to the petition was not received by the company and instead had been sent to an address that it had left 3 years ago. The firm had also recently appointed new accountants.
"The invoice has now been processed by our accountants for payment and we have been in direct contact with Lombard to clarify the position. The petition will be withdrawn before the 8th January hearing," it stated.
The spokesperson added:
"This is a genuine error where an invoice and  correspondence has been sent to a wrong address and then slipped through the net."
The cyber security tech company is led by Louis-James Davis, who took back strategic control of the firm in June.
VST Enterprises operates in more than 16 countries, with its VCode system used to provide secure financial transactions, virtual mobile wallet payments, and secure identification and authentication.
This has seen it win contracts with the Zimbabwe government and bring in high profile appointments, including the former Redstrike and Intercell CEOs.
In June this year, it appointed Robert Wigley, a former Merrill Lynch banker and the current chairman of UK Finance, as its chair.
The statement concluded that VST Enterprises and its parent company, Davis Co Holdings, which is wholly owned by Louis James Davis would be making a series of "exciting major announcements in the New Year."