20 December 2019
Virgin Money includes social media studios in next generation banks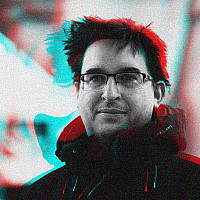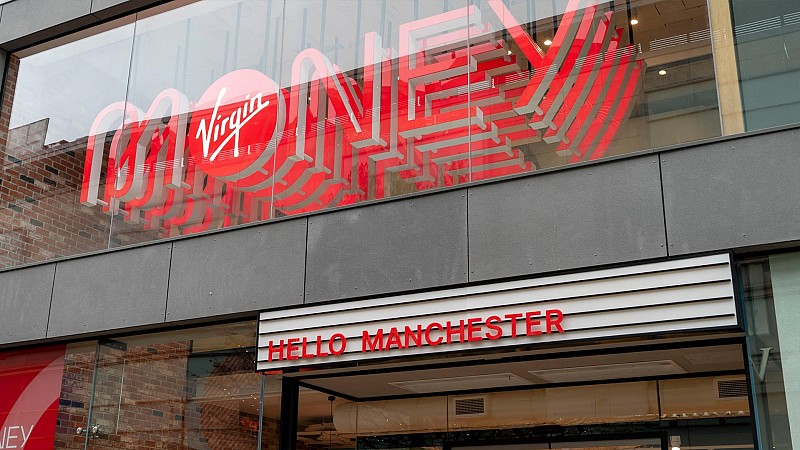 Virgin Money has announced that it will be opening a series of "next generation" stores in Manchester, Birmingham and London.
The company is aiming to take on the "Big Five" with a new concept in high street banking, which will include co-working spaces intended for entrepreneurs.
Its new-look Market Street branch will feature spaces for events and concerts; a social media studio for content creation; plus free coffee.
It builds on the B Works concept first launched by Clydesdale and Yorkshire Bank at the turn of the year. In September, Clydesdale merged with Virgin Money.
"The opening of our Virgin Money store in Manchester is a significant milestone in our rebrand process, and the enhancement of our customer proposition. Our physical presence will remain central to our offering as we look to disrupt the UK banking status quo," explained Ryan Walker, City Centre Manager for Virgin Money in Manchester.
"The store concept – encompassing co-working spaces, venues for events, concerts and more – represents a new kind of high street bank, and one tailored to our customers' needs."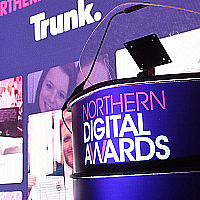 The shortlist for the Northern Digital Awards is out
The event will be held at Royal Armouries in Leeds on January 30th 2019