06 December 2019
Parallax launches online portal for Yorkshire Energy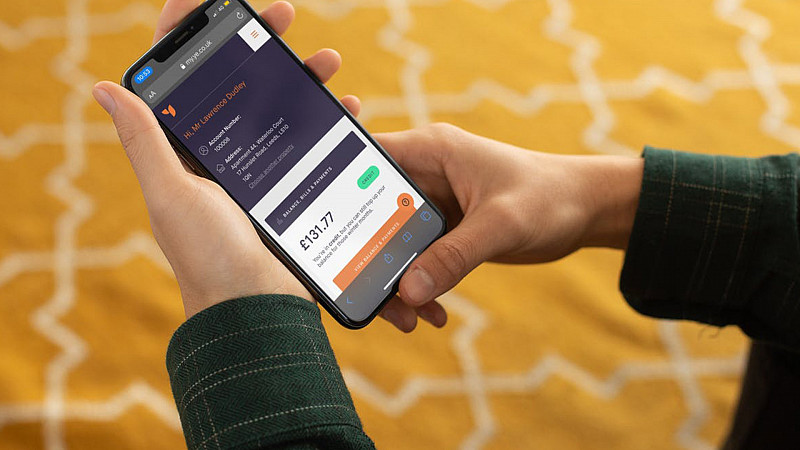 Parallax in Leeds has created an online customer portal for Yorkshire Energy.
The agency was originally appointed to handle its main marketing website, brand and design elements, its brief was then extended to a new customer-facing app.
This now enables people to log in and submit meter readings. There's also an E7 tariff estimation, for people using an economy 7 meter. Parallax has also added a "thermometer" which illustrates credit and debit.
"Parallax have been amazing at making awfully complex things appear elegant and beautiful. The transition from our old system was made easy for our customers by the use of such an innovative approach from the team," said Annie Faulder, CEO, Yorkshire Energy.
Parallax will continue to work with the firm on B2B offerings and ongoing digital innovation.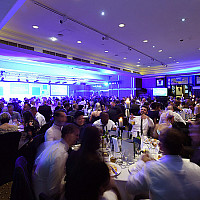 There are just a few days left to enter the Prolific North Tech Awards
The 2020 ceremony will take place on Wednesday 12th February