06 December 2019
Heston Blumenthal brief for Manchester firm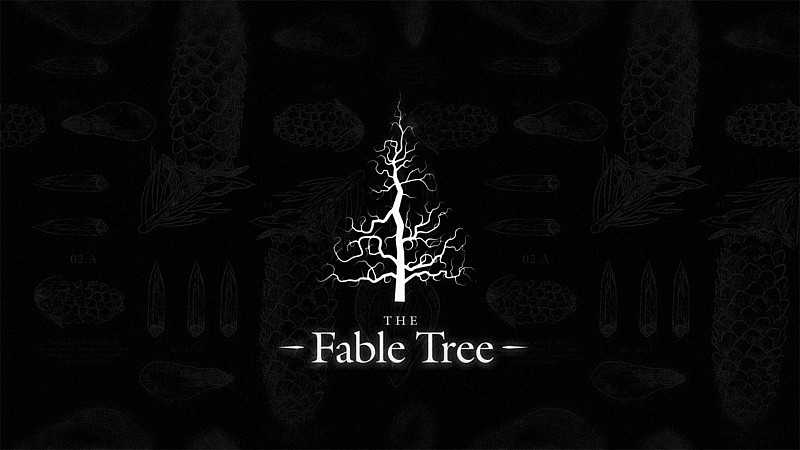 Studio Treble has completed an interactive website, to promote a new Christmas event at Heston Blumenthal's The Fat Duck restaurant.
The new dining experience is called The Fable Tree, with guests picking out their fondest memories, which will form the basis of their meal.
The Manchester agency worked closely with its team to explore ways of engaging and evoking Christmas memories, to "emotionalise" their dining experience.
Studio Treble's concept was to bring everything together in an interactive website, which simulates the growth of a sapling tree.
"It's great to have been able to work alongside the team at The Fat Duck on The Fable Tree menu and help them in shaping a once-in-a-lifetime experience for the guests even before they've arrived at the Restaurant," explained Alex Hillel, Founder and Technical Director at Studio Treble.
"This is a completely different and exciting way to book and experience a meal and we're excited to see how it's received!"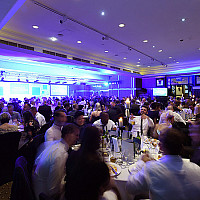 There are just a few days left to enter the Prolific North Tech Awards
The 2020 ceremony will take place on Wednesday 12th February