19 December 2019
Former Motionlab MD sets up DigitalKOG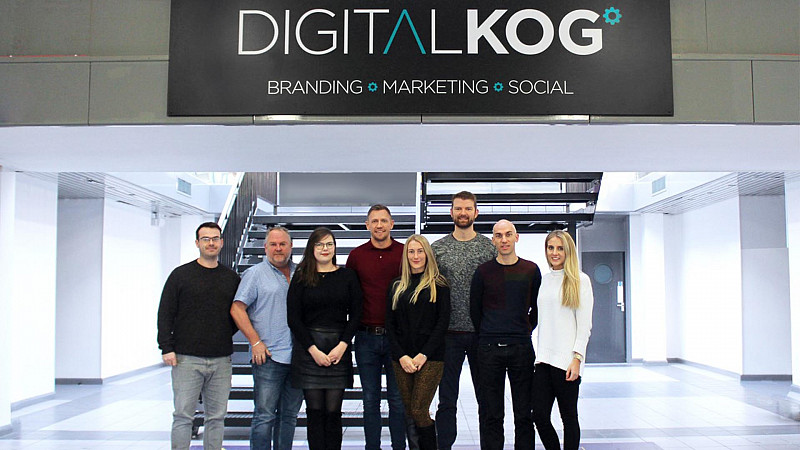 Steven Ormand, the Managing Director of Motionlab for more than 11 years, has set up a new digital marketing agency.
DigitalKOG is based in the former Lancashire Evening Post building in Preston.
"DigitalKOG might be a brand new agency, but we have assembled a highly experienced team, with a rich pool of knowledge of the industry, and proven track record of delivering digital and creative excellence for businesses across multiple sectors," said Ormand.
"The team have successfully worked together for many years at our previous agency, so it was a logical step to setup our own dedicated agency. I know that everything we produce for our clients will dovetail together nicely to help raise their profiles and increase our clients' sales activities."
The agency currently employs 8 staff and will be working across search, social, content, branding and design.
Its clients include Lakeland Verandahs, Access2Care and Conservatory Outlet Network, which has moved over to DigitalKOG from Motionlab.