15 November 2019
Wish Agency merges its operations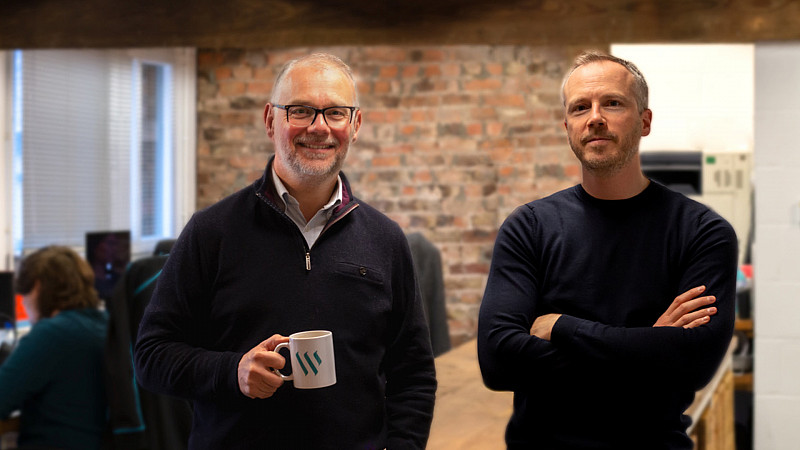 Wish Agency has merged with its Wish Digital operation, following 5 years as separate companies.
Wish Digital will now fall under Wish Agency Ltd, with Chris Kell joining Wilf Geldart as a director of the firm.
They've made the move to offer Wish as a fully integrated agency, with a newly combined turnover of £1m.
"The merge was the next natural step to offer a truly integrated and seamless service for all of our clients," explained Director Chris Kell.
"Our client list is growing rapidly with over £500k of new business wins in the past six months, including a pan-European website project for Belgian hygiene specialists Christeyns and exciting marketing projects with DB Cargo UK and Burgess Pet Care."
After moving to larger premises in Leeds, they're now looking into a London base in 2020.
"We have listened to what our clients and prospects want from their marketing agency and the merger of the two companies displays our commitment to meet clients' needs in a fast moving, fragmented marketing environment" added Director Wilf Geldart.
"2020 is set to be our most exciting year yet with lots of new projects and we can't wait."