29 November 2019
Mobedia calls in administrators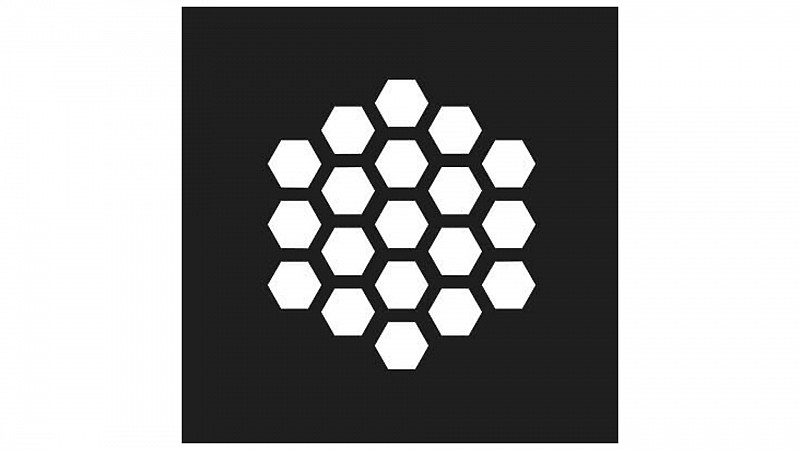 Manchester digital and design agency, Mobedia has gone into administration.
Andrew Poxon and Julien Irving of Leonard Curtis have taken over as joint administrators of the digital agency. At the time of writing, they were unavailable for comment.
From 2014, it has been supported by investment operation, Praetura Ventures, which has offered both funding and strategic support, and led to growth with a client list including Aldi, Kia, Puma, VW and the WWF.
Mobedia's latest filed accounts were in 2017, with Companies House saying that this year's annual figures are overdue.
Earlier this month, Mobedia sold its newly formed e-learning operation, Mobedia LX, to Stoke-on-Trent's Digital Balance, which is owned by MyCleverGroup.
The 7-strong Mobedia LX team has relocated to MyCleverGroup's Didsbury offices.
Mobedia had offices in Manchester, Liverpool, London and Orlando.