18 November 2019
Manchester's It's Gone Viral acquires wellbeing brand with 3 million followers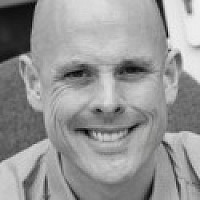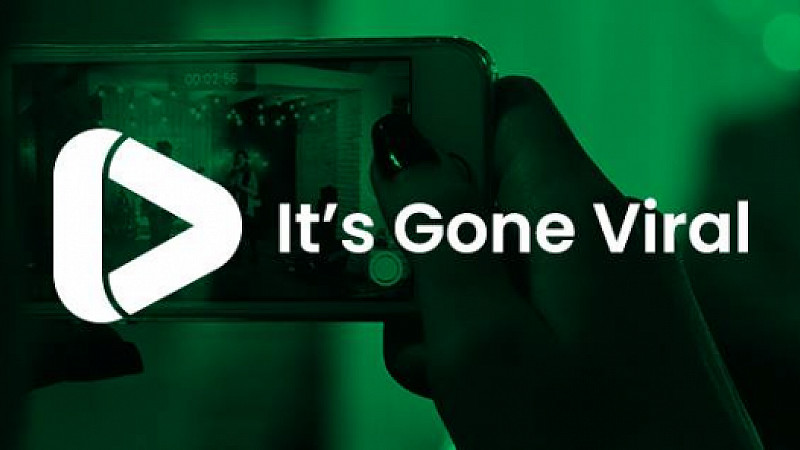 Manchester-headquartered social media marketing company It's Gone Viral has acquired the brand Happiest Media Ltd for an undisclosed sum.
Happiest was started in 2016 and has almost three million followers across Facebook, Instagram and Twitter. It focusses on "the most entertaining and uplifting content".
The deal is the latest addition to the growing number of social media brands owned by It's Gone Viral, following the acquisition of Go Fetch, the UK's highest viewed pet-related social page, and Ultimate DIY.
Andrew Trotman, co-founder of It's Gone Viral, said: "Happiest Media has a really strong emphasis on wellbeing and promoting inspiring stories which fits perfectly with our core values as a business.
"Social media is often criticised for the harm it does, but it can also play an integral role in making people feel good about themselves. Happiest Media is all about doing just that so makes it the perfect fit for the It's Gone Viral stable."