05 November 2019
Latitude owner acquired by French billionaire's Fimalac group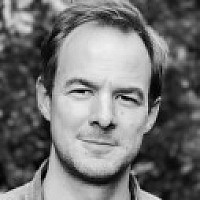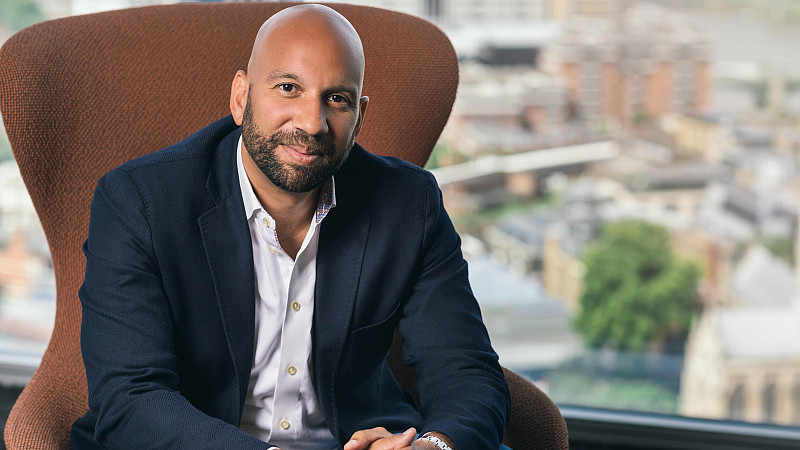 Latitude owner Jellyfish has been acquired by Fimalac, the holding company owned by French billionaire Marc Ladreit de Lacharrière.
The French group will merge its data-driven marketing specialist Tradelab into London-based Jellyfish - which established its first presence in the North after acquiring Warrington-headquartered Latitude from TransUnion (formerly Callcredit) in April - as part of the deal.
The agency, which is valued at £500m by the transaction, will increase in size by a third to 1,100 people. Fimalac will own around 74% of the combined entity.
Founded in 2005, Jellyfish works with clients including Uber, eBay, Disney, Spotify, Aviva and Asos. Last year it recorded sales of £53.7m and profits of £8.5m.
"Together, Jellyfish and Tradelab are giving birth to a new kind of global business partner. In addition to Jellyfish's integrated offering, which blends data, creative and media buying, Tradelab's cutting-edge technologies will enhance the company's value proposition across Google's platforms, unleashing their full potential for brands across the world," the companies said.
Jellyfish CEO Rob Pierre (pictured) told the FT the move was attempt to replicate the approach of Sir Martin Sorrell's S4Capital, which has rapidly sought to grow through acquisitions.
He said: "We're taking similarly aggressive ambitions to S4Capital because we're right in the same place and we're looking at the same opportunity."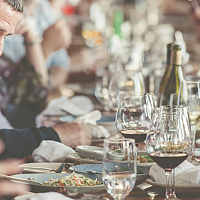 Don't miss the Prolific North Tech Dinner at Manchester Hall
Join our exclusive event on November 14th