22 November 2019
The Hut Group launches £510m debt facility to fund growth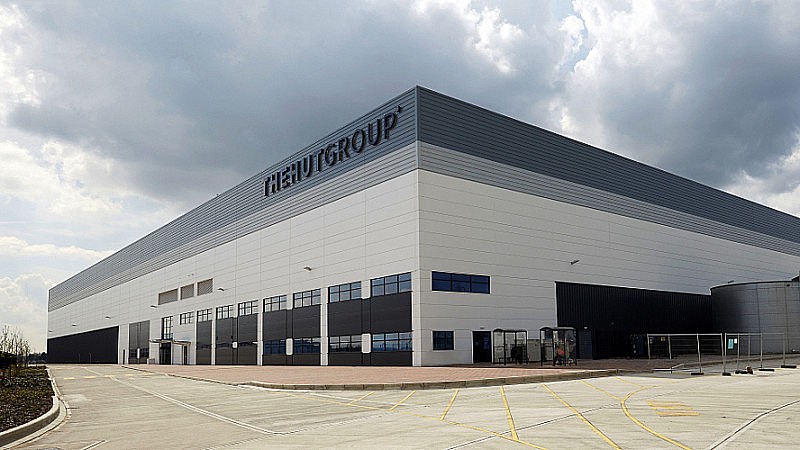 The Hut Group has announced a £510m debt facility, which it will use to grow its beauty and wellness division.
As well as the Term Loan B (TLB) debt issuance, with a 7-year maturity, it has also negotiated a 5-year £150m revolving debt facility, which has been fully underwritten by Barclays, HSBC, Citi and Santander.
"This is another major step forward for THG and a testament to the strength of the business we have built. These new debt facilities provide the company with significant investment capability enabling us to further drive our proposition across global markets, build brands of scale and continue to develop our leading technology, infrastructure and people," explained Matthew Moulding, Founder and Chief Executive Officer of THG.
Moulding said that the transaction represented "another step change" in the Cheshire-based firm's capital structure. The money would be invested across its Ingenuity platform, as well as brands and "world-class talent."
THG has grown sales from £80m in 2010, to more than £1bn in 2019. Two thirds of this has been generated internationally. Furthermore, own brands, including Myprotein, ESPA and Christoph Robin account for more than 50% of sales.