15 November 2019
Cost saving move to North West puts TalkTalk back in the black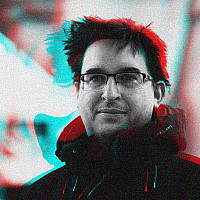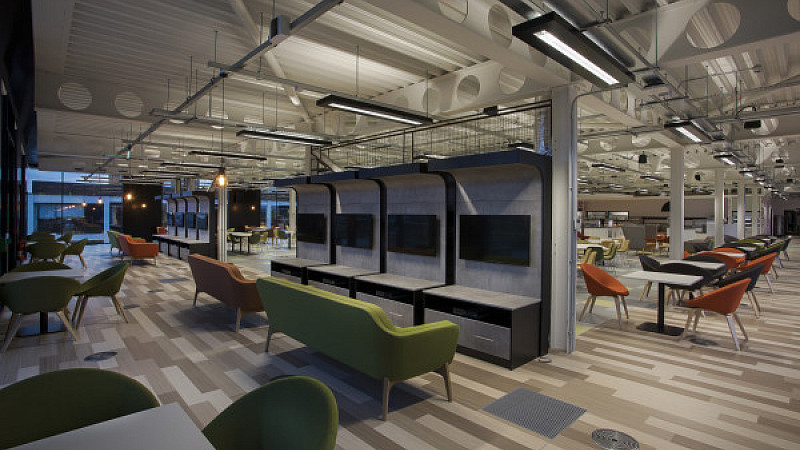 TalkTalk has published its interim results this morning, reporting a £4m profit for the period - up from a £4m loss the year before.
The company also added 300k customers during the period, although its revenue was down 3.6%.
The lower cost base comes partly as a result of its decision to move its headquarters and hundreds of staff from London to Salford Quays.
In the statement this morning, it explained that this had delivered £7m savings in the first half of the year and an anticipated additional £10m in the second.
"A small number of roles were transitioned at the end of March 2019, with the bulk moving at the end of September 2019, and the final tranche by the end of December 2019," it stated.
"As such the savings are weighted more towards the second half of the financial year, with the full annualised saving of £25m-£30m materialising from FY21 onwards. We are already seeing improved collaboration and a more agile culture, and believe there are further benefits to be had, particularly as we continue to undertake a rigorous review of all external spend now that the majority of the business is located in one place."
As of the end of September, 74% of TalkTalk staff were based at the Soapworks site, with the full transition expected to be completed by January next year, with "a small presence" maintained in a "satellite office in London.
The company stated that the move had been a "great success so far."
"We're pleased that our clear strategy to accelerate customer growth in Fibre broadband while also reducing costs has led to a significant increase in profitability in the first half, with a 14% year-on-year increase in like-for-like 4 EBITDA. We now have over two million customers taking a Fibre product, adding nearly 300,000 customers in the half," said Tristia Harrison, Chief Executive of TalkTalk.
"Fibre broadband is good news for customers and TalkTalk. It offers a faster, more reliable service whilst also reducing churn and comes with a materially lower cost to serve. In addition, our soon to be completed HQ move and shift to a self-service model is underpinning our cost reductions."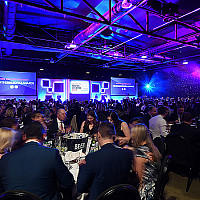 The entry deadline for the Northern Digital Awards has been extended to this Friday
The event comes to Leeds on January 30th