22 November 2019
Cheshire digital agency wins year long pitch for global PZ Cussons brief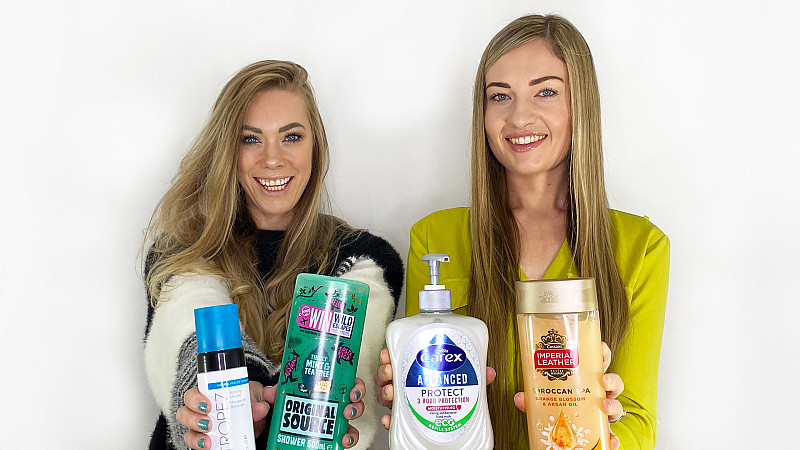 First Internet has won a global website project from PZ Cussons, following a year-long competitive pitch.
The digital agency, in Hale, will be developing 55 websites across the brand's healthcare and consumer goods sectors.
"We've worked with PZ Cussons since 2013, however this project is a step up in terms of the high-profile nature of the sites and the volume of work," said Kat Rodway, Client Services Director at First Internet.
"We're extremely proud to have been granted this opportunity to continue our relationship at a higher level."
The agency will working on sites including Original Source, Imperial Leather, St Tropez and Sanctuary.
"This project is one of our key strategic digital projects for 2019.  Simplifying our website technology landscape and making them easier to manage, helps ensure we deliver exceptional content to our consumers. All whilst aligning to our business strategy of Focus, Scale and Accelerate," added PZ Cussons' Global Digital Solutions Manager, Julie McNeice.
"We have worked with First Internet for over 5 years, establishing a strong and successful relationship. This was a significant factor to selecting them as our global website development partner."
The purpose of the project is to unify all the website administration systems, to make them easier to manage company-wide.