04 October 2019
We Influence appoints Head of SEO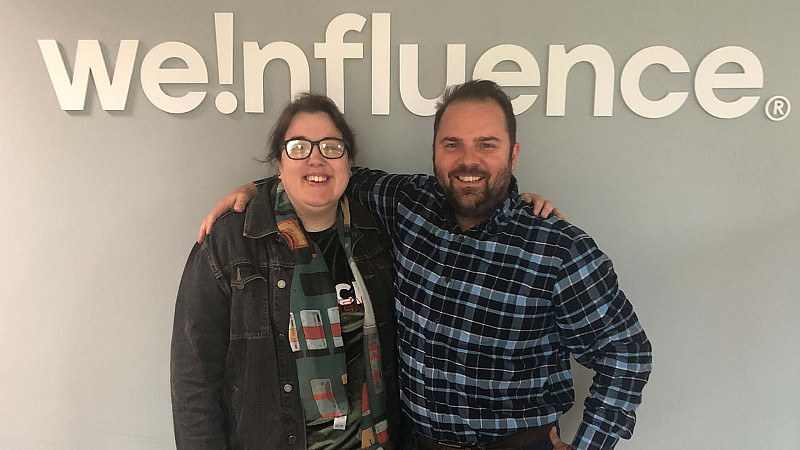 We Influence in Ellesmere Port, has appointed Ionie Ince as its new Head of SEO.
Ince joined the agency this month after almost 3 years working on organic search at Click Consult.
"We are delighted to add Ionie to our team," said We Influence Managing Director Graham Withe.
"Ionie brings with her a wide range of skills which will help us deliver against our clients' SEO objectives.
She will be working across the company's Earned Media team.
"This is a really exciting time to be joining We Influence and I am delighted to be here," she said.
"We have lots of great clients on board and many more in the pipeline, so there is plenty of work to get stuck into. I can't wait to get started now."
The agency has recruited 8 new members of staff since August.
"We are really pleased with the quality of new talent we've been able to recruit over recent months. With the staff and clients we have on board, we're well placed to continue moving forward over the remainder of this year and beyond," continued Withe.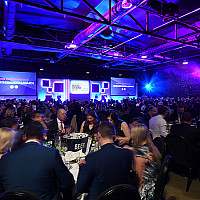 Entries for the Northern Digital Awards are now open
The event returns to Leeds on Thursday 30th January