03 October 2019
VibePay begins UK roll-out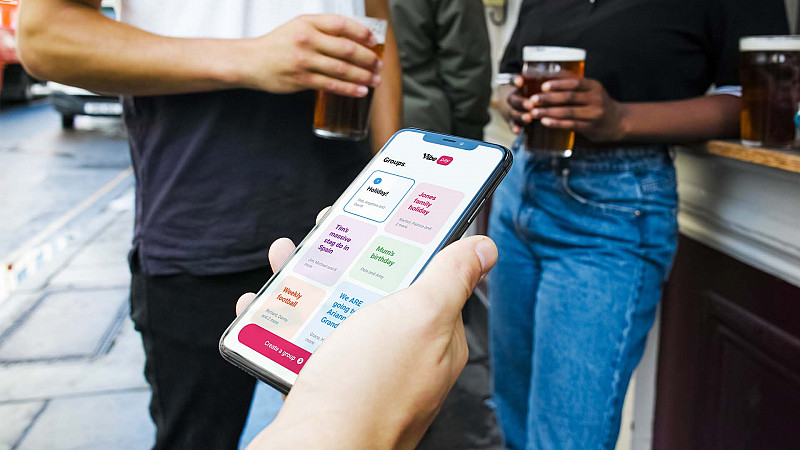 VibePay has begun a soft launch of its social payment app.
It comes 3 months after it was approved by the Financial Conduct Authority and will initially be available to just 1000 people.
"The phenomenal support from the Vibe Community shows that we're onto something great with VibePay," said Luke Massie, CEO and founder of VibePay.
"Their input has shaped the product we're releasing today, and we're excited to work closely with our users to make VibePay the best payments app out there."
VibePay is a Payment Initiation Service (PIS), which enables secure direct-from-bank payments via Open Banking technology. The app will allow users to create groups for social events and then share a unique payment link for members.
According to the company's own research the app solves a problem for young people, with 1 in 4 Brits owed cash by their friends, leaving them on average £98 out of pocket.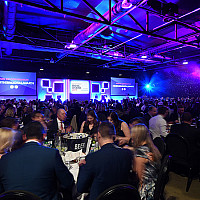 Entries for the Northern Digital Awards are now open
The event returns to Leeds on Thursday 30th January.