02 October 2019
Social Republic wins place on £1.4bn government framework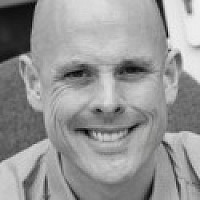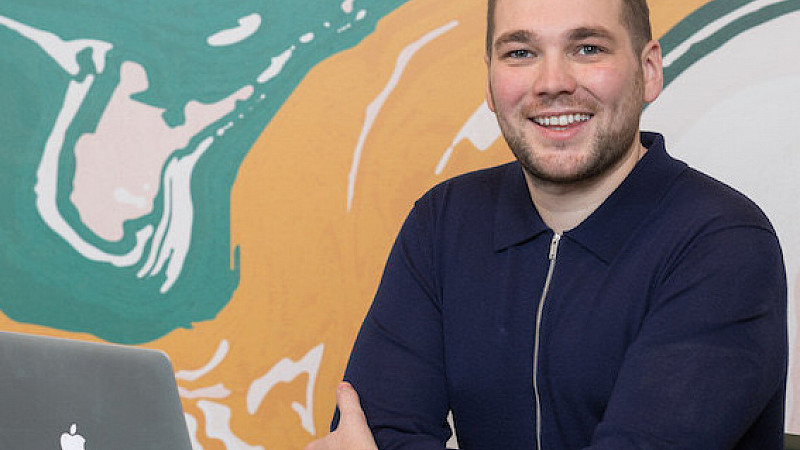 Manchester agency Social Republic has been chosen as a recognised supplier on the Digital Outcomes and Specialists 4 Framework, which is worth more than £1.4bn in potential tenders.
The government's digital procurement framework is run by the Crown Commercial Service (CSS) on behalf of the Cabinet Office.
Government departments and other public sector organisations, including the NHS, will utilise the framework in order to find suitable digital suppliers. 
According to the CCS, digital outcomes suppliers are able to provide research, tests, designs, builds, releases and iterations to support digital services.
Digital specialists suppliers will work alongside government departments and teams or work on a particular service, programme or project. Since launching in April 2016, the framework has generated £1.45bn in revenue for suppliers.
Social Republic CEO Rob Illidge said: "It's a momentous occasion for our Manchester-based agency to be accepted on to the government's digital framework.
"We are committed to providing public sector organisations with reliable and cost-effective social-media solutions. As a result of this decision we expect to be making further recruitment announcements in the near future."