11 October 2019
"Netflix-inspired" gambling platform appoints Manchester agency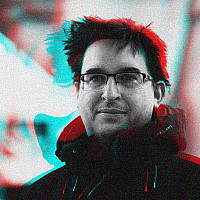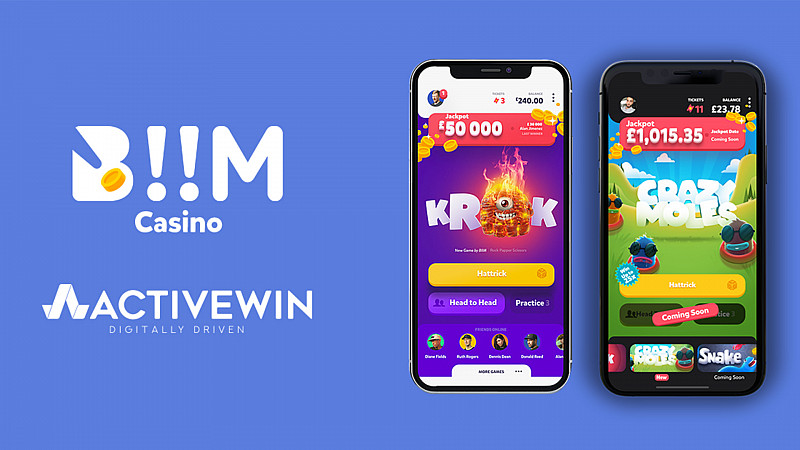 ActiveWin Media has secured a contract with immersive social gaming platform, BiiM Casino.
The casino was founded by brothers Michael Benhamou (CEO)and Maxime-Henry Benhamou (COO) in 2018.
'We aspire to become a "Netflix"-inspired platform made specifically for the gambling world, which allows customers access to our own games as well as those designed by other developers. We believe in a modern mix of gambling skills and luck, with a social aspect," explained Maxime-Henry Benhamou.
Michael Benhamou added:
"We thought the time was right to take mobile gambling to the next level, so we started looking at what people were playing on their devices. The obvious success stories were freemium games such as Angry Birds and Candy Crush, but we added a gambling element. After working for two years on the concept, we wanted to go to market in the right way. ActiveWin seemed the obvious choice, given its outstanding reputation in the industry. It turned out to be a match made in heaven."
So far, BiiM has raised almost £250k through crowdfunding.
"It's exciting to work on an account as disruptive as BiiM Casino," said ActiveWin MD Warren Jacobs.
"The team are very serious about their approach to online gambling. Aside from the incredible graphics, they have secured two separate licenses from the UK Gambling Commission; one as a casino operator and one as a software developer. That's no mean feat, and it tells us that BiiM really knows the latest regulatory and compliance guidelines. So, we are delighted to be working with them."
Shortly, BiiM will have a jackpot where users gain entry by playing, and there is also now a feature in place which enables friends to play against others in their contacts list. It's recently released a game based on Rock, Paper, Scissors and is currently developing "Crazy Moles", a whack-a-mole inspired game, and "Snake", similar to the famous Nokia mobile phone game.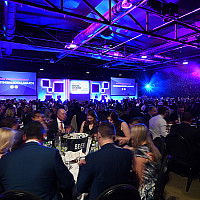 Entries for the Northern Digital Awards are now open
The event returns to Leeds on Thursday 30th January