09 October 2019
Baird Group appoints Chief Financial Officer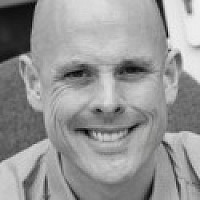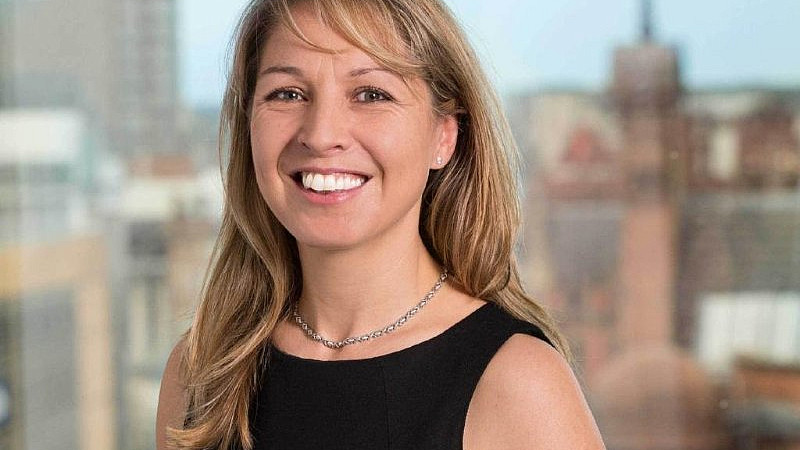 Leeds-based technical communications firm The Baird Group has appointed Vicky Wordsworth as Chief Financial Officer as it embarks on a three-year expansion plan.
Wordsworth is moving from her previous role as Finance Director at Amber Rd and has more than 15-years' experience with privately owned and private equity backed businesses.
Baird Group CEO, Fergus Bailie, said: "As we continue to build the future of The Baird Group and its stable of agencies, Vicky's experience will prove invaluable. We have an ambition to grow through internal investment and acquisitions and have developed a fund to help us with this journey.
"We were looking for someone with a proven track record in delivering growth in profitable companies and managing investment projects. With the ambition and impetus to grow revenues to £60m by end 2021, she will work alongside the rest of group board to realise the true potential of our market-leading services."
The Baird Group currently employs 325 staff across the UK within its three business divisions: CDS, CDS Defence & Security and Newspress.
Working across the public and private sectors, the armed forces and defence, and the automotive industry, The Baird Group covers a wide range of clients including the  Metropolitan Police Service, the Ministry of Defence, The Cabinet Office, and Bentley Motors Limited. 
The family-run business delivered a 2018 turnover of £37m and estimates a 2019 turnover of £42m. The Baird Group was founded in 1864 and has transformed from a collection of printing and packaging companies into a group of collaborative, specialist agencies and consultancies providing communication services including Digital, Creative, Marketing, Training, Print management and PR.
CDS was ninth in Prolific North's top 50 digital agencies for 2019.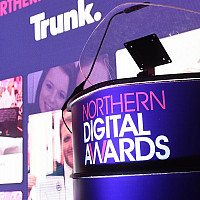 Entries for the Northern Digital Awards are now open
The event returns to Leeds on Thursday 30th January