16 October 2019
Apadmi Ventures invests in Manchester-based childcare platform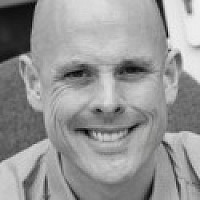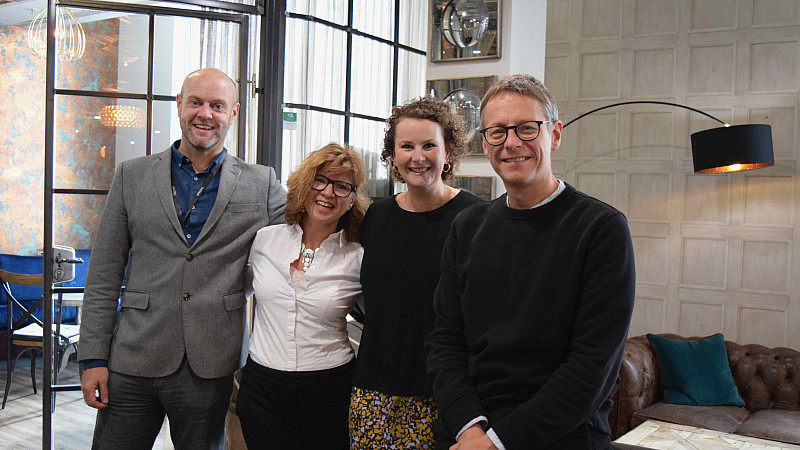 Manchester-based Apadmi Ventures has invested in new childcare platform studentnannies.com.
Student Nannies is launching its new platform in Manchester with the aim of helping parents who are looking for "flexible and inspiring childcare solutions" and students who want to earn while they learn.
Apadmi Ventures is the investment arm of Apadmi and acts as a strategic technology partner and investor to highly-scalable start-ups, providing direction, delivery and support to accelerate growth.
Tracey Blake, founder and CEO of Student Nannies, said: "Throughout our partnership, Apadmi Ventures has helped us build a new platform and the launch is going phenomenally well in Manchester.
"In the past few weeks, over 300 talented art, music, language and sports students from Manchester University, Manchester Metropolitan University, Royal Northern College of music, the University of Salford and Trafford College have joined our community and the number is growing every day."
Howard Simms, CEO of Apadmi Ventures, added: "Tracey's created a solution to a very real problem - the childcare crisis - and it's been fantastic to work in partnership with her and the rest of the Student Nannies team. We get a lot of entrepreneurs approach us for investment, but her drive and ambition really stood out to us. 
"The USP of this business are the dynamic, brilliant students who the children adore – and with Manchester's booming tech and wealth of business professionals in need of flexible childcare, it is the perfect city for the next phase of their launch."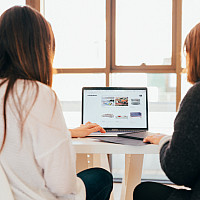 Submit your information for the Top 50 Integrated Agencies ranking
We'll need your details by November 4th