16 September 2019
RetroFuzz helping to expand Bear Grylls brand around the world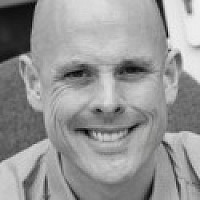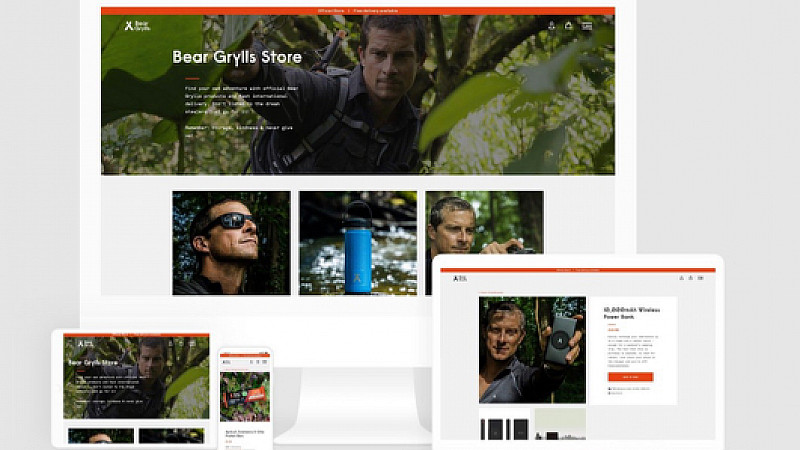 Manchester digital consultancy RetroFuzz has created and launched a branded platform for the Bear Grylls product range.
The project is part of a strategy to expand the Bear Grylls brand globally and RetroFuzz will continue to consult on how to broaden the digital footprint of the adventurer.
"Over the last 12 months, we've been focused on creating and implementing a digital strategy to build a Direct to Consumer business for Bear Grylls Ventures," said RetroFuzz CEO Jonathan McNamara.
"Like us, BGV is a small, focused operation with a strong understanding of the power of brand. Acting as their digital arm, RetroFuzz have become an extension of the Bear Grylls' team, setting up the foundation of the brand's digital and eCommerce strategy and using our ex pertise to transform the brand's global digital offering."
Rupert Tate, CEO of Bear Grylls Ventures, added: "For some time we have felt the need to build an eCommerce experience that would enable Bear's wonderful audience to equip themselves for adventure whilst building brand loyalty and bringing sustainable growth to Bear Grylls Ventures.
"The specialist, in-depth knowledge and commercial acumen that RetroFuzz has is exactly what we were looking for in a digital partner and we are enjoying our working relationship with them."