18 September 2019
Pixel Kicks makes trio of appointments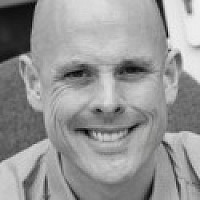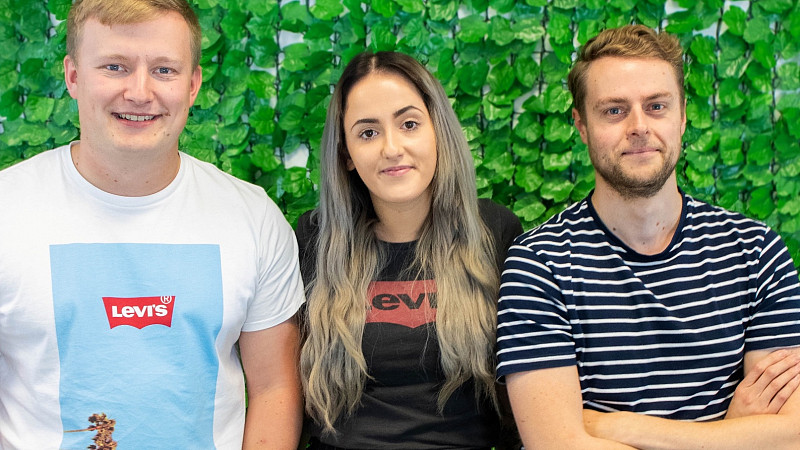 Manchester digital agency Pixel Kicks has added three new members to its team.
Dan Parr, a user experience and user interface specialist, has joined as a senior digital designer from 90degrees in Manchester. Shannon Howarth has been appointed web developer, having previously worked at North West Design Studios in Bolton.
And Fred Burrow has joined as a digital marketing apprentice from the Juice Academy, the UK's first industry-led social media apprenticeship programme.
Parr said: "I'd always admired Pixel Kicks, and after meeting the MD and the rest of the team I knew I could be a good fit. The variety of work is fantastic and I'm now focused on heading up some exciting projects for our clients."
Chris Buckley, MD of Pixel Kicks, added: "Pixel Kicks is an incredibly close and talented team so it's vital that we find the right people. As soon we met Dan, Shannon and Fred we knew they shared our love of creativity. insight and tech so we are all excited that they are now part of our journey."