13 September 2019
New Chair and Global CEO for twentysix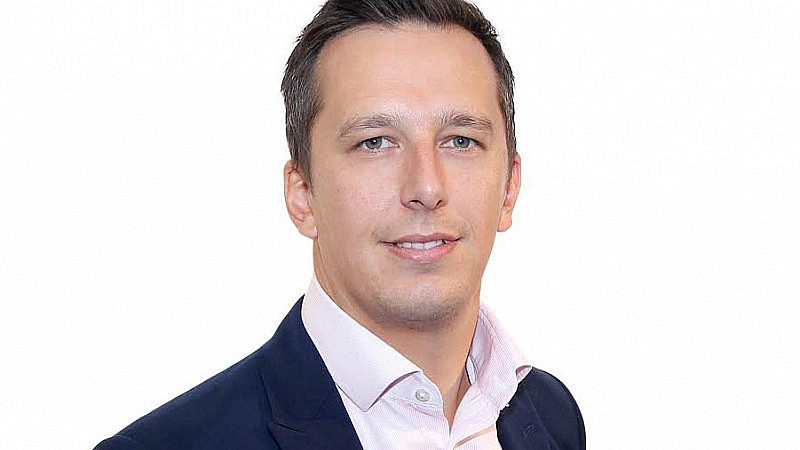 Leeds agency twentysix has restructured its senior team, with founder Gail Dudleston becoming Chairman of the agency.
It means that current Managing Director, Ryan Scott, will be promoted to Global CEO.
Scott joined the firm in 2008, originally to set up its search division. In 2017, he was named MD.
"I am enormously proud of the achievements we have had together over the last 14 years. Ryan and I have done this through purely organic growth, and we put this down to three things: amazing talent, excellent products and services, and great value for money," said Dudleston.
"I learnt early on to surround myself with good people – one of whom was Ryan. I am delighted to hand over the reins to Ryan and I wouldn't want the agency to be in anyone else's hands!".
Duddleston founded the agency in 2005, it currently employs 160 staff, with offices in Leeds, London and New York. Its turnover is just under £16m.
"We are extremely lucky to have two such talented leaders as Gail and Ryan," added Peter Reid, Group CEO at parent company, MSQ Partners.
"Gail has made an immense contribution to building the agency into the force that it is now, and we are equally excited about the agency's future prospects under Ryan's stewardship."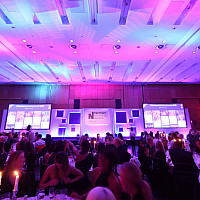 Get your entries in for the Northern Marketing Awards
The extended deadline for the showpiece industry awards is Friday 13th September