19 September 2019
Middlesbrough developer to work on Minecraft Dungeons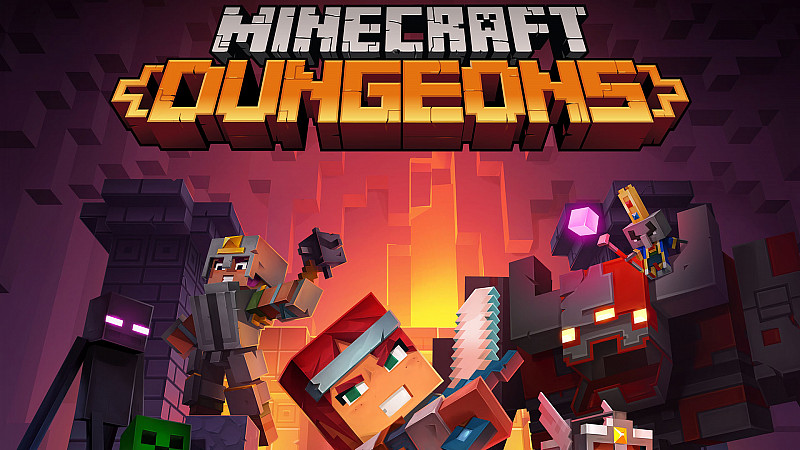 Double Eleven has partnered with Mojang to develop the new dungeon crawling action-adventure game, Minecraft Dungeons.
The Middlesbrough firm's role will be to work on the console editions of the project, as well as content creation and developing its online and multiplayer systems.
Part of the Minecraft franchise, all versions are slated for release next year.
"It's a real honour to help with the creation of such an exciting, high-profile release as Minecraft Dungeons", said Lee Hutchinson, Founder and CEO of Double Eleven.
"This December will mark Double Eleven's 10th anniversary, and in that time we've developed a track record of technical expertise and creativity. This milestone highlights the next phase of the team's expansion, and we've got more exciting announcements still to come this year."
Mojang Executive Producer, David Nisshagen added:
"We're thrilled to have found a partner that shares our passion for creating great games, and we're looking forward to working closely with Double Eleven to bring Minecraft Dungeons to a wide range of platforms.
"We're excited to watch our passion project continue to grow, and Double Eleven's expertise and dedication will help us create a high-quality experience for our community."
Headquartered in Middlesbrough, Double Eleven employs almost 100 developers.