26 September 2019
eCommerce specialist opens Los Angeles fulfilment centre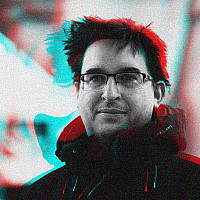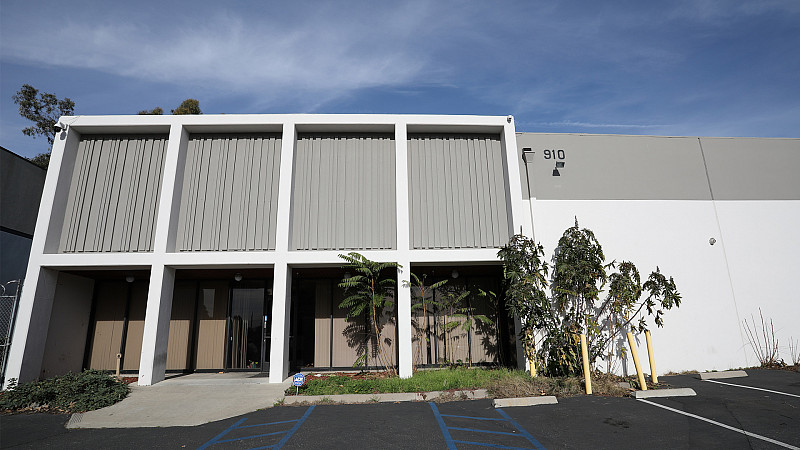 Fulfilmentcrowd is continuing its global expansion, with its first North American centre.
It has opened a new 20,000sq ft facility in the City of Industry, Los Angeles.
The Chorley-based company recently signed its first international logistics partner in Germany and this latest move takes the firm into the world's second largest ecommerce market:
"US online sales in 2018 reached $500bn and that figure is forecasted to grow by 45% to a whopping $725bn over the next five years. It is our largest export market and to make best advantage, our customers need to be 'in country' to ship for next day delivery and to offer low-cost, fast returns," explained Sales & Marketing Director, Lee Thompson.
"The LA facility operates on the same platform and management systems as our European centres, which means clients can run a world-scale business, across multiple channels, currencies and locations from a single login."
Technical operations will continue to be managed in the UK, but the new operation, fulfilmentcrowd Inc, will be responsible for all operations in North America.
"Country-by-country we are creating a world network and business model that, in terms of scale and accessibility, is unprecedented in the eCommerce fulfilment sector," continued Thompson.
"Our customers are entering new territories with system control, mitigated risk and confidence, supported by the expertise of our partners 'on the ground' who reciprocate daily across the globe – for example, our German centre is currently helping a US client to enter the local market, whilst three European clients already have stock en route to our new site in Los Angeles. This is truly 24/7 eCommerce without bounds."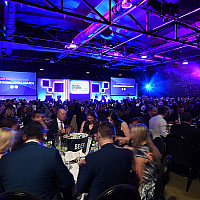 Entries for the Northern Digital Awards are now open
The event returns to Leeds on Thursday 30th January