16 September 2019
Delete adds to sports roster with PRO14 win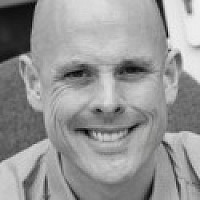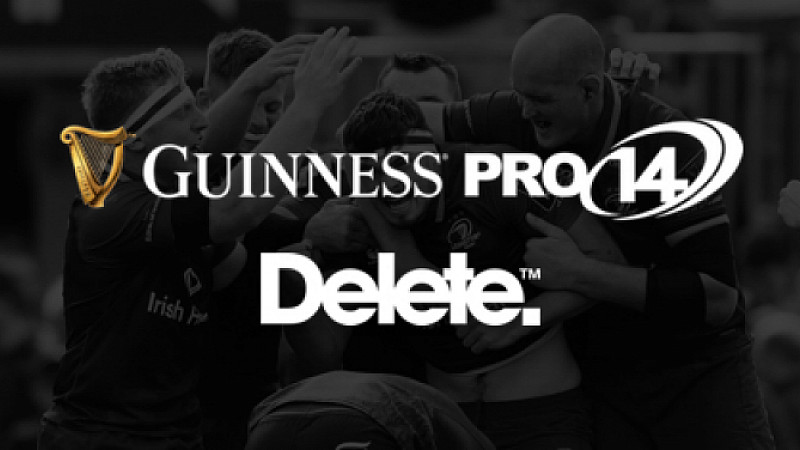 Leeds-based Delete has been appointed by leading European rugby union championship the Guinness PRO14 to deliver a new fan-focused web platform.
Delete is building a new website that will deliver a '360 degree experience of the Championship' and provide PRO14 Rugby's marketing team with a platform to commercialise their product.
Tom Lister, Rugby Marketing Director for the tournament, which features teams from Scotland, Ireland, Wales, South Africa and Italy, said: "We are very excited to be working with Delete and have great confidence that their leading strategy and UX capability will deliver a platform befitting of our ambitious brief. "We have a unique competition, home to some of the world's best teams and most passionate rugby fans. This project forms part of a wider digital transformation and our website shall rightly serve as the ultimate shop-window for the Championship.
"We aim to engage with fans through brilliant video, written and visual content to grow our audience and provide sophisticated opportunities for our growing network of commercial partners. Delete's expertise and experience in this area, underpinned with leading technical creds, made them our digital partner of choice." 
Damon Mangos, Strategy & Executive Creative Director at Delete, added: "To work with an organisation as internationally renowned as PRO14 Rugby is both exciting and testament to the name Delete has created for itself within the sports sector.
"With competition for fan attention greater than ever, we will deliver a best-in-class digital experience for both fans of rugby and from the wider sporting world. We are eager to deliver a website that matches the quality of the Guinness PRO14 and look forward to working with them in ensuring rugby fans engage with it like never before."
PRO14 Rugby joins a growing sports roster at Delete, featuring The R&A, The Open, Southampton FC and The FA.