23 August 2019
Shop Direct searches for charity project with "digital at its core"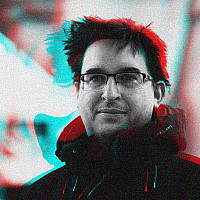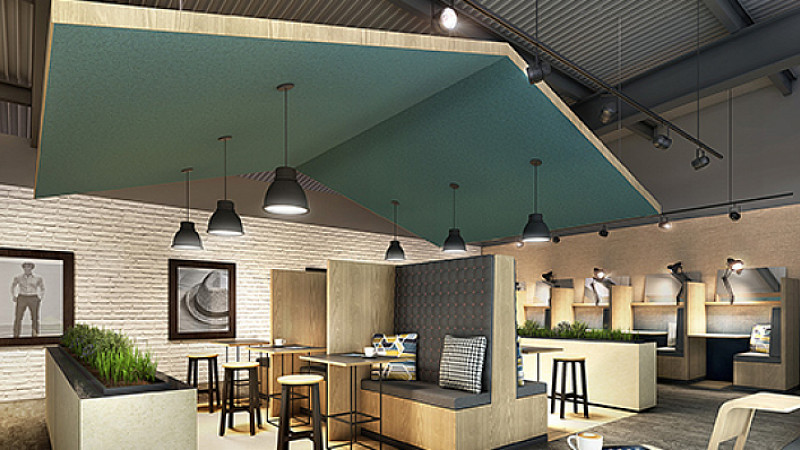 Shop Direct says it's on the hunt for a new charity partner.
The Merseyside-based online retailer says it's looking for organisations that invest in "children's future development" to submit digital ideas.
Applicants will need to be based in the North West, East Midlands or London and a project must have "digital at its core."
The company said it will then support it for 2 years, aiming to raise £600k over that time period. It will also donate time and expertise.
"Our colleagues have shown great pride and enthusiasm for supporting our charity partners, as the huge amount raised in the last four years shows," said Sarah Willet, Chief People Officer at Shop Direct.
"We can't wait to use our fundraising ideas and digital expertise to help our next charity partner make the greatest possible difference for the young people whose development it supports."
It has previously raised money for The Booth Centre, Manchester and The Whitechapel Centre, Liverpool to improve digital inclusion and employment opportunities for people affected by homelessness, social exclusion and housing poverty in the North West.
For Alder Hey Children's Hospital in Liverpool, £210,000 was raised to support the creation and development of a world-first digital app.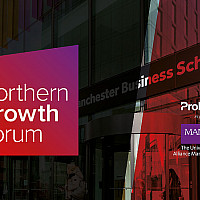 Join our exclusive half-day event for business leaders
Register your interest to attend the Northern Growth Forum