11 July 2019
VibePay gets green lit by financial authorities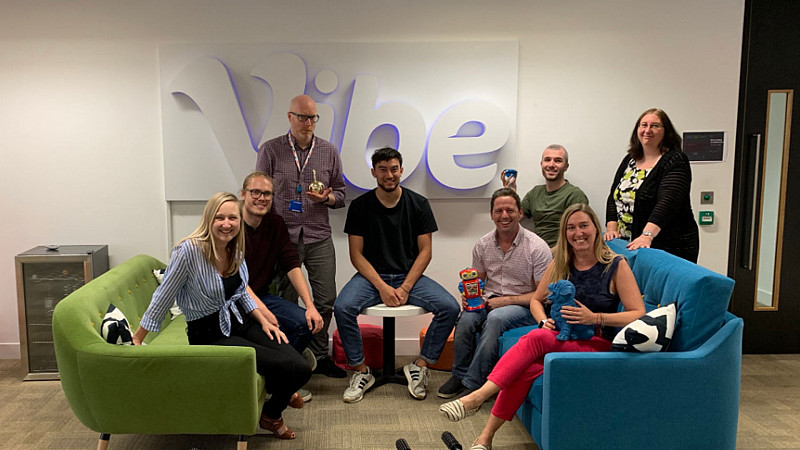 VibePay, an open banking product from entrepreneur Luke Massie, has been given the go ahead by the UK Financial Conduct Authority (FCA).
The move means that VibePay will be able to provide direct-to-bank payments. A consumer peer-to-peer payment app is set to launch in September, so that users can organise events and request money from friends.
"The VibePay app makes it easier for groups of friends to plan and pay for their social activities. It takes the pain out of collecting council tax from flatmates and planning holidays with friends," explained Massie.
A second B2B offering will enable consumers to pay direct from their bank, when they're shopping online.
"At Vibe, we understand young consumers and build products that add value to their everyday lives. We're excited to bring merchants and marketplaces an engaged, transactional and highly targeted user base," he added.
VibePay was originally developed to replace the third party payment provider previously used by Vibe Tickets.
Last month it was announced that property tycoon, Nick Candy had taken a 23% stake in the group.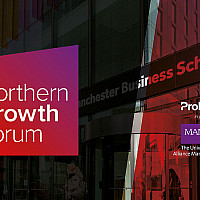 Join our exclusive half-day event for business leaders
Register your interest to attend the Northern Growth Forum