08 July 2019
Silicon Valley-based accelerator launches in Yorkshire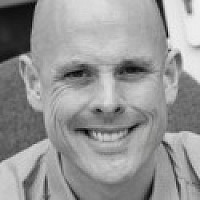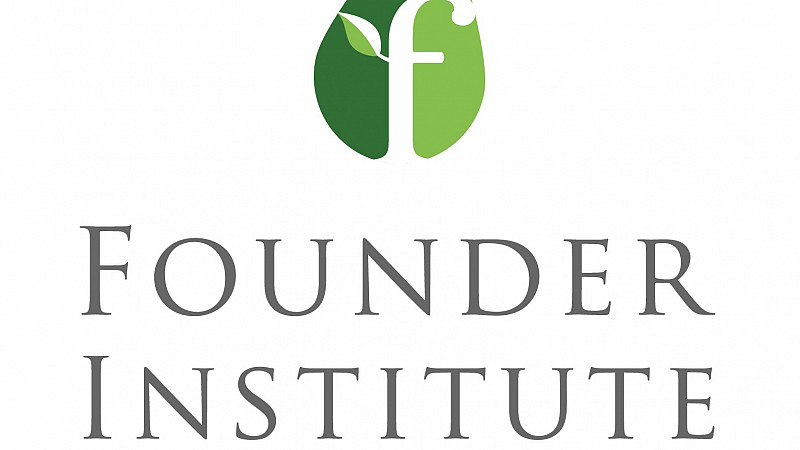 The world's largest pre-seed accelerator, the Founder Institute, has announced it is launching in Yorkshire.
The Institute aims to launch more than 20 meaningful and enduring technology companies each year in Yorkshire and applications are now open.
To celebrate the launch, the Yorkshire Founder Institute will host a series of free start-up events for the general public.
The programme is targeted at aspiring and early-stage entrepreneurs and provides the structure, mentor support, and global network of entrepreneurs needed to start an enduring company.
It says it is "the only programme of its kind that focuses on people versus ideas, accepts founders with day jobs, and shares equity with all participants".
Founder Institute Graduate companies include fast-rising start-ups across six continents, such as Udemy, Realty Mogul, Travelcar, goplaceit and Appota.
The Yorkshire Chapter will once again be led by local start-up leaders Chelsea Hardy (Nexus ), Phill White (Founder & CEO, Sustainability Cloud), Russell Elfenbein (CTO, Sustainability Cloud).