11 July 2019
Losses lead to sale of Fast Web Media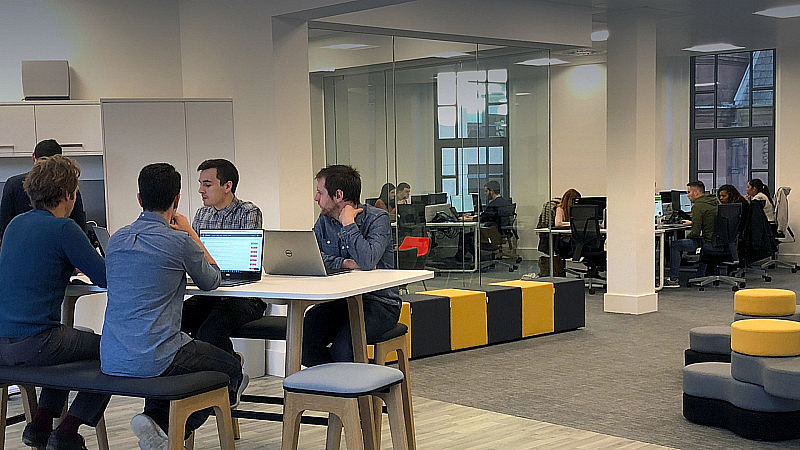 Fast Web Media has been sold by its parent company, Mporium Group for £7,500.
The digital agency, which recently moved from MediaCityUK to Manchester city centre generated sales of £355k. However, its losses for the year ending 31st December were £952.4k.
Despite implementing a series of cost reductions, its financial performance and prospects have "not materially improved."
Mporium Chief Executive, Nelius De Groot, said that the decision came as part of a comprehensive restructuring of its business and to "eliminate ongoing operational losses."
"We are pleased to announce International Agency Group's purchase of FWM. Having reviewed our options carefully, we are confident that this is the best course of action for both Mporium and FWM, one which will allow Mporium to focus on the MporiumX business, with the goal of delivering the best possible outcome for our shareholders."
Mporium acquired Fast Web Media in June 2015 for £1.56m.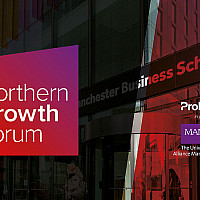 Join our exclusive half-day event for business leaders
Register your interest to attend the Northern Growth Forum