12 July 2019
Increased £578m offer for KCOM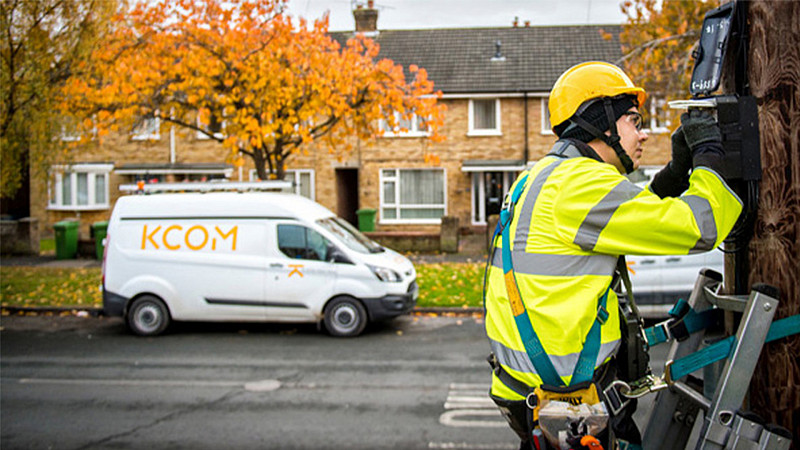 Hull telecoms group, KCOM, has been valued at £578m, with a new offer from MEIF 6 Fibre.
The firm is one of the longest established providers of communications in the country and is currently in the final throes of an auction process.
It comes following a takeover bid from pension provider, Universities Superannuation Scheme subsidiary, Humber Bidco back in April, which valued the company at £504m.
This was beaten by an offer from MEIF 6 Fibre, which is part of Macquarie European Infrastructure Fund, which valued it at £563m.
This meant that the British Takeover Panel stepped in, to oversee a week-long auction procedure, which will end later today.
MEIF has since upped its bid to £571m, with Humber Bidco countering with £573m.
Now, MEIF has increased its offer further, to £578m.
It's expected that both parties will now submit a final bid, before shareholders vote on the outcome.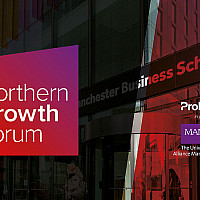 Join our exclusive half-day event for business leaders
Register your interest to attend the Northern Growth Forum