08 July 2019
Fuzzy Duck creates rugby league animations ahead of World Cup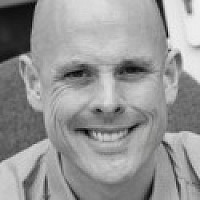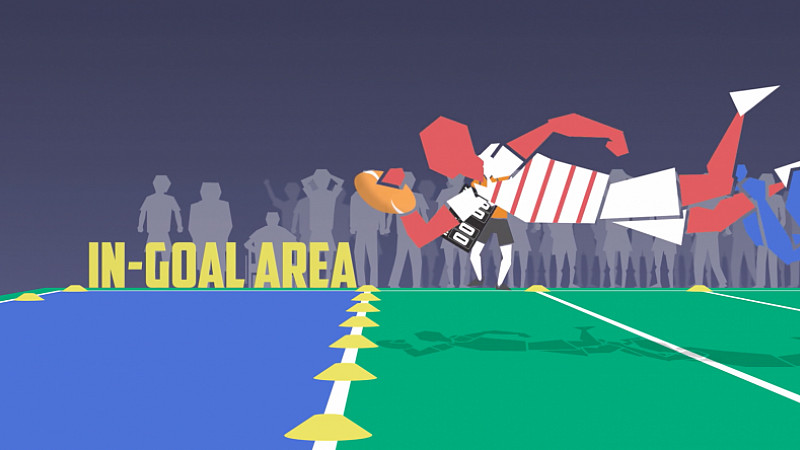 Manchester creative studio Fuzzy Duck has created animations to demonstrate the different forms of rugby league ahead of the 2021 World Cup.
The first phase of animations went live on 3rd July and will be used across the Rugby League World Cup 2021 and Rugby Football League social channels as part of an Education Programme launch.
The brief was to create a series of animations that would appeal to anyone and promote inclusivity for all by showing how easy the game is to play.
Fuzzy Duck MD Dave Hartill, who is a former professional rugby league player, said "Rugby League is a working class sport with an underdog/over-achiever brand that comes out swinging. This really fits in with our ideals as a company and we loved to be able to help grow a sport that we cherish."
Jodie Cunningham, England Women's Rugby League Player and Rugby League World Cup 2021 Ambassador, added: "It has been fantastic working with Fuzzy Duck and The RFL to develop animations that will highlight all the playing variations Rugby League has to offer and provide support to teachers allowing more children the opportunities to get involved with Rugby League building up to the Rugby League World Cup in 2021."
The agency has also previously worked for Manchester United, the National Paralympics and Aviva Stadium.