29 July 2019
Front uncorks new website for Hattersley Wines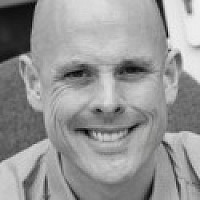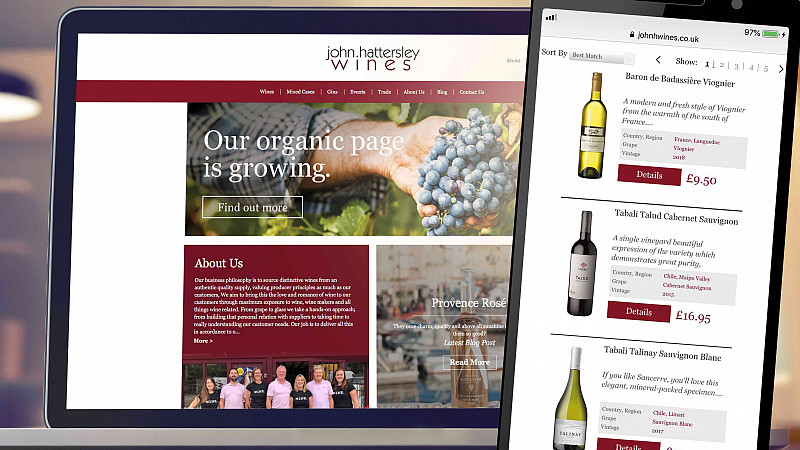 Sheffield creative agency Front has created and launched a new website for Bakewell wine merchant Hattersley Wines.
The agency was tasked with improving the overall customer journey, user experience and functionality, increasing eCommerce conversion rates and improving SEO rankings, page speed and mobile optimisation.
The new site has an updated colour palette, new column layout, suite of imagery as well as additional filtering and up-sell options.
Rich Blakey, account manager at Front, said: "Hattersley Wines is renowned for its first class customer service, outstanding product knowledge and welcoming atmosphere so we wanted the new website to reflect all those things. I think we've done that so it's going to be exciting to see the impact it has on the business."
John Hattersley, owner of Hattersley Wines, added: "Front has done a great job in really encapsulating what we stand for. The new site has just the right balance of creativity and functionality. Achieving that is so important to us as the site needs to act as both a beautiful showcase and as an easy to use online store."