01 July 2019
Fluid Digital appoints first marketing manager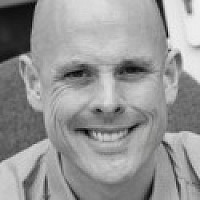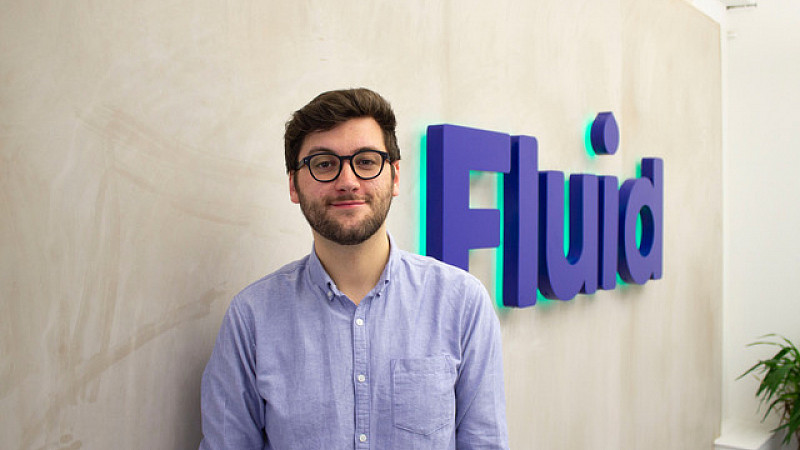 Manchester eCommerce agency Fluid Digital has appointed Joshua Hobson to the new position of marketing manager.
Hobson will be responsible for developing relationships with partner agencies and external promotion of Fluid's services. He will deliver Fluid's marketing strategy and aim to grow its client roster, which already includes Whispering Smith, Moda Furnishings and Chlobo.
Managing director Adam Hindle said: "A drive on marketing has always been part of our plan to achieve the growth that we want to see. However other parts of our strategy, such as launching the new Manchester City Centre HQ and the appointment of more highly-skilled Magento developers and PPC executives now we have access to a wider labour pool, had to take priority.
"But we are excited to now be taking this step. It's a first for Fluid and we are excited to see where Joshua's input and marketing expertise could take us."
Hobson added: "There's a great team in place at Fluid which has a clear and strong vision for the future. I'm joining at a really exciting time in the agency's story and I can't wait to make my mark and contribute to the growth plans."
Fluid moved from Bury to Manchester city centre last August.