15 July 2019
Digitl launches new website for Manchester's HMG Paints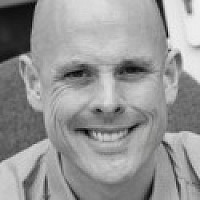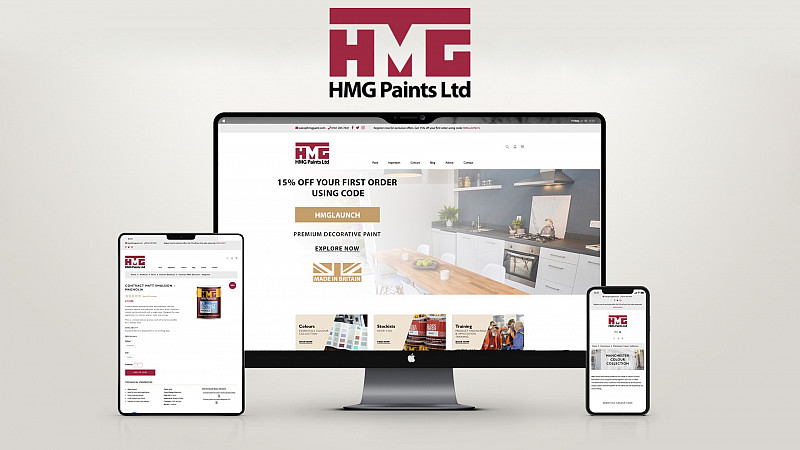 Manchester eCommerce and marketplace agency Digitl has been appointed by HMG Paints to create, develop and launch a new website.
HMG Paints, which is also headquartered in Manchester, is the UK's largest independent paint manufacturer.
Digitl was appointed to design and build a complete new website, including enhanced product and colour sections featuring visual swatches.
Stephen Dyson, Marketing Manager at HMG Paints, said: "We were really impressed with Digitl's experience and we felt the team had the right mix of technical insight, creativity and market awareness."
Darren Ratcliffe, founder of Digitl, added: "HMG Paints is a leader in its field so our focus is now on creating a platform that truly reflects its heritage but that also positions it for the future."