15 July 2019
CTI Digital doubles office size with Manchester move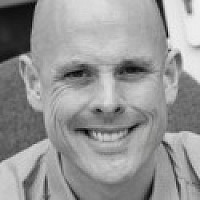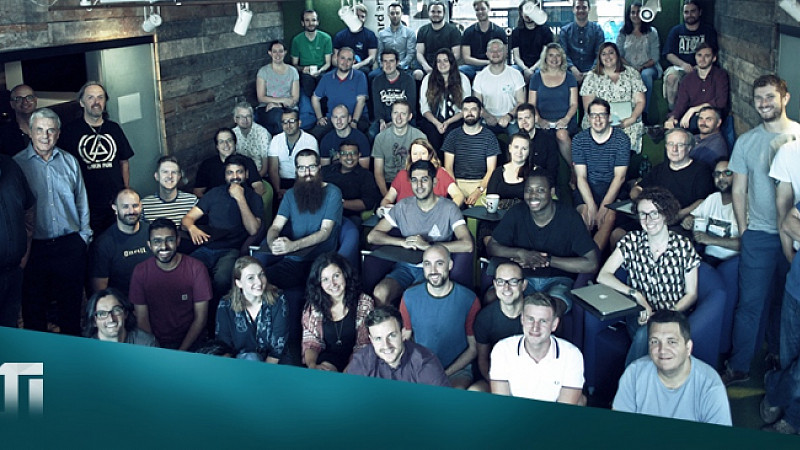 Manchester digital agency CTI Digital is more than doubling its office space by relocating to the newly-refurbished Two Express building in Ancoats.
CTI will move to the building, which is owned and managed by PJD Group, in Q4 this year. The agency has been based on Dale Street in the Northern Quarter since 2014.
CEO Nick Rhind said: "As we realise our ambitious growth strategy, it became clear that we needed to invest in a new home. We chose Two Express for its massive square footage all on one floor, as it is important for us to keep our team together, to foster a multidisciplinary working environment. It was great to meet a landlord who was ready to realise our vision of a truly collaborative space in the heart of the city.
"Our new office will allow us to play an increasingly active role in the Manchester tech community, by hosting events and providing access to state-of-the-art testing facilities. This move ushers in a new era for CTI, helping us to work closely in partnership with clients, in a space designed to further develop our unique service offering."
The space has been designed to include break-out areas, pods and meeting rooms, with a pool table and bar area at the heart of the operation. A significant area of the 13,000 sq ft open-plan office design accommodates an events space for up to 150 people. 
The new office will also house a custom-built User Experience (UX) testing lab featuring state-of-the-art eye-tracking and biometric technology, alongside a flexible workshop area.
Head of Strategy Matt Smith added: "The new User Experience lab will enable us to extend our already popular UX and strategy offering. We pride ourselves on taking the time to understand clients' business requirements, which will be enhanced by our new collaborative workshop spaces.
"As the fastest growing area of the business, we are excited to embrace the latest technology to optimise every project for the end user."
CTI has achieved a record sales quarter and also acquired eCommerce agency Nublue. The new headquarters can accommodate up to 150 staff.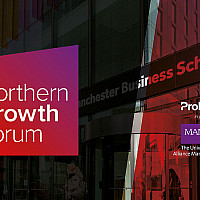 Join our exclusive half-day event for business leaders
Register your interest to attend the Northern Growth Forum